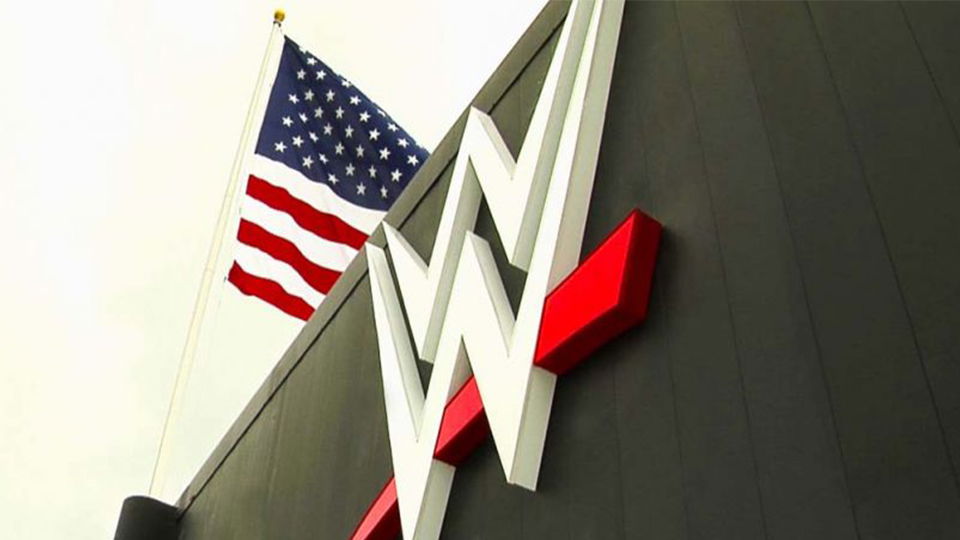 WWE continues to lock up their talent as Shelton Benjamin has now signed a new multi-year deal. On Chasing Glory with Lillian Garcia, Benjamin confirmed the news himself.
Here is the quote:
"Yes, I just re-signed another multi-year deal with the WWE. So, I'll be here for a little while."
Benjamin has been primarily used on Main Event as of late. He had a memorable appearance in the Royal Rumble this year, where he hugged Brock Lesnar and tried to form an alliance before being eliminated by Lesnar.
WWE has shown a desire to sign as many of their talents to contract extensions regardless of how they are being used. With the increase of competition brought on by the launch of AEW, WWE will throw out a ton of money to keep their guys from jumping ship.
Are you happy to see Shelton Benjamin re-sign with WWE? Let us know on Twitter!