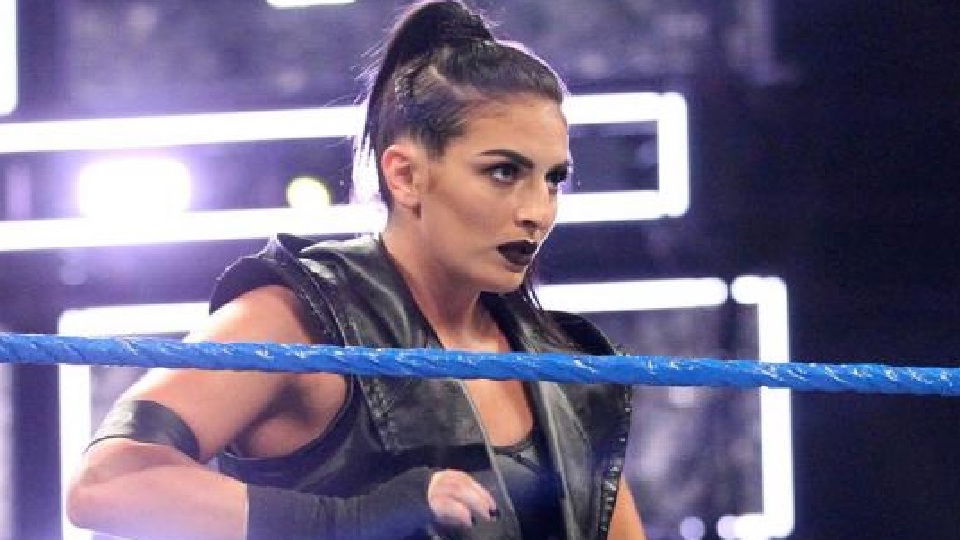 WWE star Sonya Deville has now further opened up regarding the attempted kidnapping at her home this past Sunday on August 16, 2020.
Deville, real name Daria Berenato, provided quotes in a court document covered by the Tampa Bay Times, and a court motion that prosecutors filed to hold Thomas without bail has confirmed that Deville's fellow WWE star, real life friend, and SummerSlam opponent, Mandy Rose, was with her when Phillp A. Thomas II broke in.
Deville came face to face with Thomas on her back porch and asked: "What are you doing? What do you want?", at which point she realised: "this person was not here to rob me, he was there to hurt me".
According to the report, the prosecution motion states:
"The defendant admitted that his intention was to take Mrs. Berenato hostage by spraying her (with) pepper spray, binding her hands with the zip ties, and wrapping duct tape around her arms to prevent from fighting back. He stated that he intended to keep Mrs. Berenato hostage, preventing her from attending a planned event schedule for the following week, and that he was not going to leave her residence without her answering all of his questions."
Deville told Rose: "There's a man in the house, we have to go", and fortunately: "he thought I ran up the stairs, leaving me and my friend just enough time to escape".
The latest official update on the case is detailed at this link.