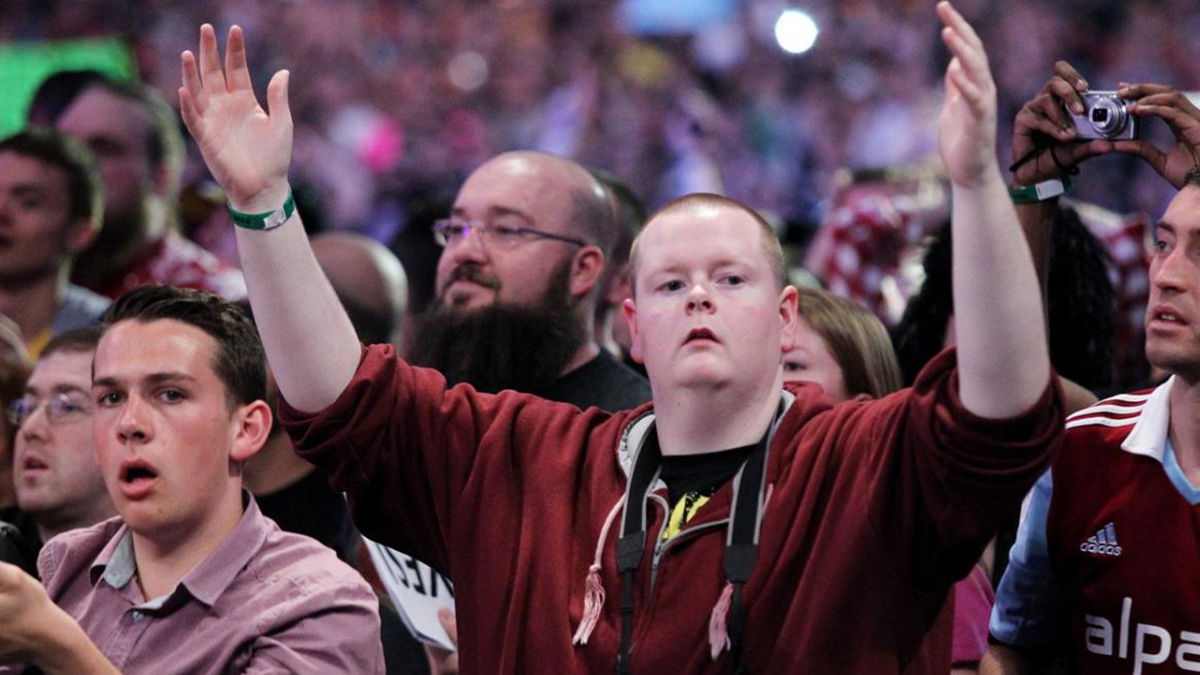 The roles of babyfaces and heels may be less clearly defined today than they were in previous generations but they remain just as important. However, Seth Rollins thinks WWE fans simply dislike almost everything, including babyfaces.
While speaking on Out of Character, Seth Rollins talked about disliking things being fans' natural reaction. Here is the quote, courtesy of Ringside News:
"When you're a babyface in this era, it is hard to keep people liking you. It is difficult because I think people's natural reaction is, for whatever reason, to dislike almost everything, and I don't know why that is. That's what entertainment has turned into. So to be frustrated, unsatisfied, or not like something… that's what's cool – especially when you're told you're supposed to like it – and so it becomes pretty hard not to let that go to your head,"
Of course, there are many examples to the contrary of this point. Whenever there is a popular babyface in WWE and they receive a decent push, fans often respond well. This has been evident with the WrestleMania storylines of Daniel Bryan and Kofi Kingston in recent years.
What are your thoughts on the above story? Let us know in the comments on Twitter or Facebook.