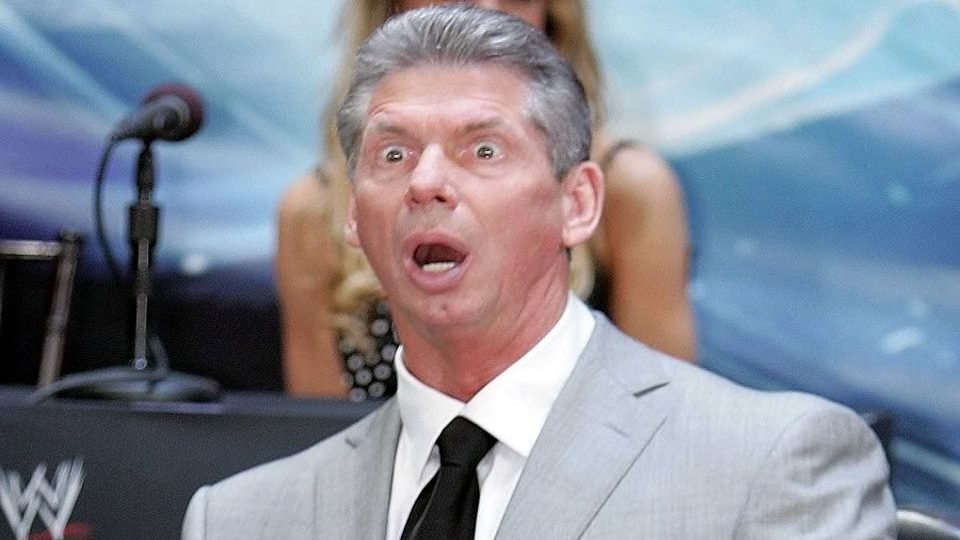 Lots of people have been affected by the Coronavirus pandemic. Travel bans are preventing people from traveling into the US.
It seems as though a WWE Superstar is now caught up in the travel issues.  Robert Roode tweeted this earlier a few days ago:
?????✈️?❌? #NotGlorious

— Robert Roode (@RealRobertRoode) March 19, 2020
No, Bobby, it's not glorious. Based on the above tweet, it looks like Roode, who's Canadian, is saying he cannot get into the United States via plane.
While Roode may not have been announced for any of the major matches for WWE at this point, it was reported earlier that WWE could be adding some matches to the card now that it is going two nights.
There was an intergender 6-person tag match rumored between Mandy Rose and Heavy Machinery and Roode, Dolph Ziggler, and Sonya Deville.
At the very least, this should impact the ability to have Roode appear on any of the upcoming SmackDown shows. It appears all shows heading into Mania are being taped next week.
On a positive note, no wall has been built on the northern border of the United States. So, maybe he can sneak in.