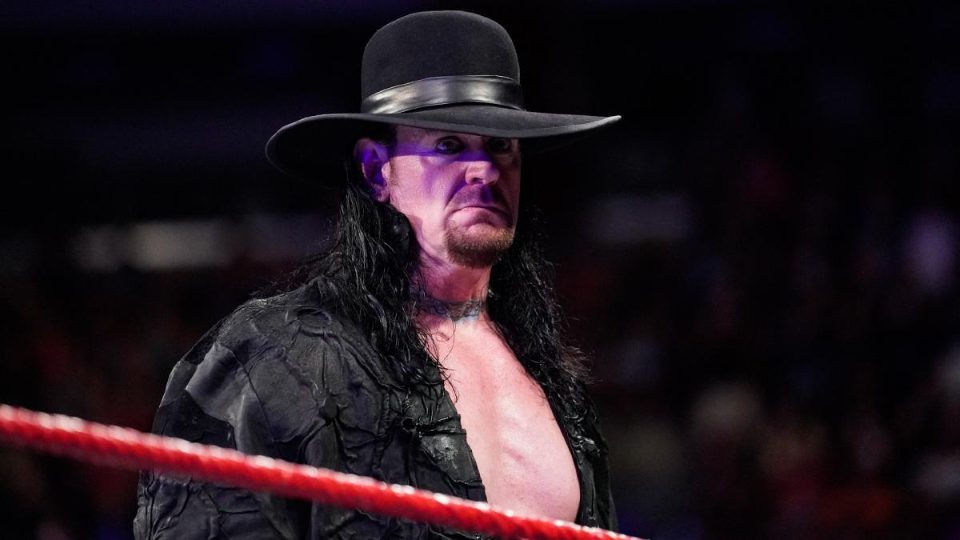 Speaking with ESPN, Edge has revealed that he was asked to end The Undertaker's undefeated streak at WrestleMania XXIV, but didn't want to and strongly campaigned to lose the match instead.
Brock Lesnar was the first man to beat The Undertaker at WrestleMania XXX, with Roman Reigns also beating 'Taker at WrestleMania three years later. Edge also said he thinks Roman Reigns should have ended the streak:
"In the lead-up to it, I was asked 'What do you think about ending The Streak' and I said no. Adamantly no. I don't think it ever should've ended until what we knew was his final WrestleMania, and then even no. I just didn't think it was right, I also didn't think at that point in my career I needed it. I think that that should have been saved for someone who you want to strap the rocket to and you know and you trust and is—to me, Roman Reigns was the guy to do it."
Speaking of Edge and Roman Reigns, the pair will be involved in a Universal Championship match in the main event of WrestleMania 37 on Sunday night. The bout is also set to feature Daniel Bryan.
What are your thoughts on the above story? Let us know in the comments on Twitter or Facebook.
Thanks to WrestleZone for the transcription.