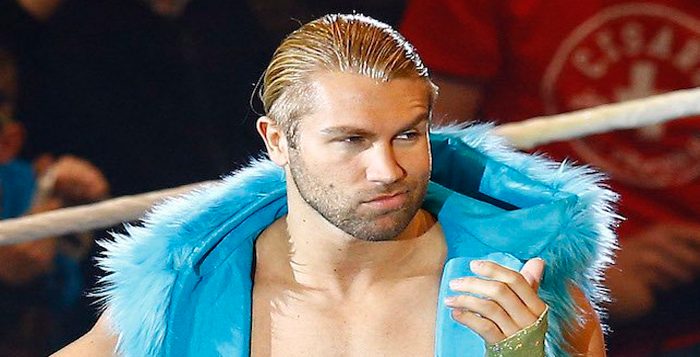 WWE star Tyler Breeze made a surprise return to NXT last night at a house show in Buffalo, New York.
Breeze made his return to the yellow brand by defeating Marcel Barthel in singles action. This is the second time this year that Breeze has made a surprise return to NXT, the first being an appearance at a house show in Jacksonville, Florida in July.
Tyler Breeze has been one half of the Fashion Police tag team alongside his partner Fandango since May 2016. However, Fandango has been out of action since July with a torn labrum, leaving Breeze with little to do on the main roster.
https://www.youtube.com/watch?v=gM-qsDxfYnk
Tyler Breeze was one of NXT's biggest stars during its early years. He managed to create a character who appeared to be as interested in taking selfies as we was with winning matches. Breeze clashed with many of NXT's biggest stars on Takeover events such as Finn Balor, Hideo Itami, Sami Zayn, and Japanese legend Jushin 'Thunder' Liger.
Related Content:
What is your favorite memory of Tyler Breeze in NXT? Let us know in the comments below, on Twitter or on Discord!