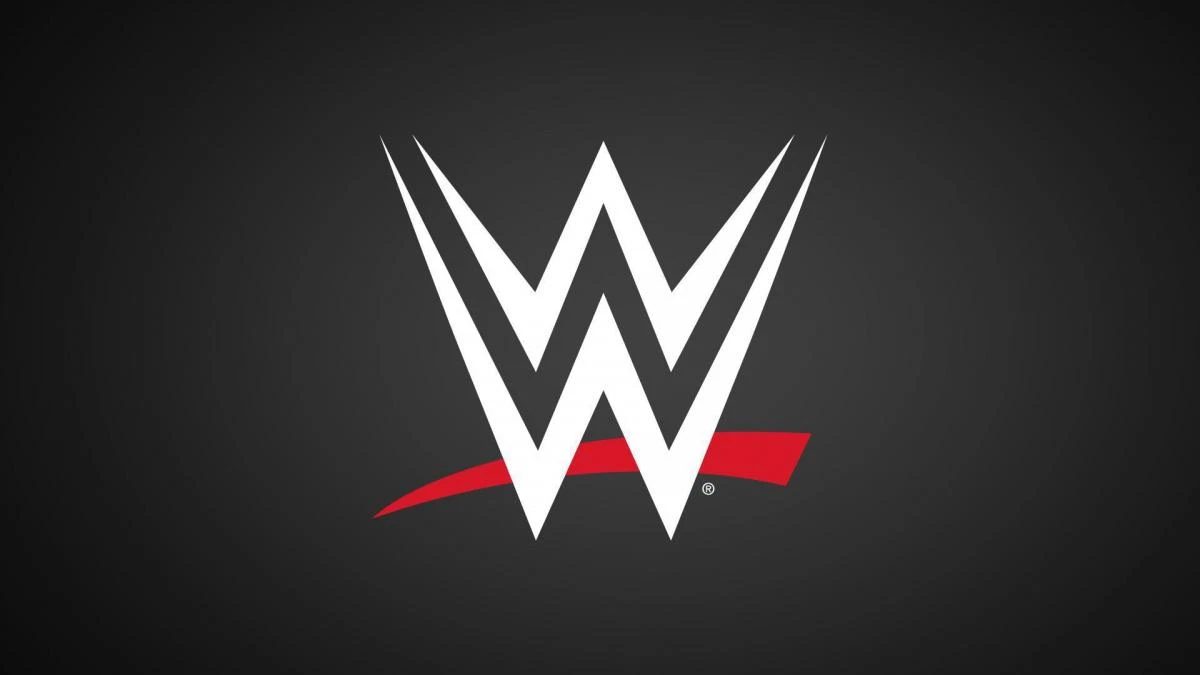 It has been some time since the Mysterio family's storyline with Murphy was dropped out of nowhere. As a result, this has left Aalyah Mysterio unsure if she is done with the company.
Aalyah had been in a romantic storyline with Murphy on SmackDown with Murphy turning on Seth Rollins for her. Despite the length of the storyline, they were taken off television without an explanation.
Steve Carrier of Ringside News, which has had many of its reports confirmed by the likes of Fightful and Dave Meltzer in recent times, tweeted the following report earlier today:
"Aalyah Mysterio and Murphy's storyline was dropped out of nowhere. We've asked around about this and have confirmed that Murphy is very frustrated and Aalyah also 'still doesn't know if she's finished with WWE or if she will be used.'"
Rey and Dominik Mysterio have been feuding with Otis and Chad Gable in recent weeks with no mention of Aalyah or Murphy.
We will continue to bring you any updates on Aalyah's WWE status as they become available.
What are your thoughts on the above story? Let us know in the comments on Twitter or Facebook.