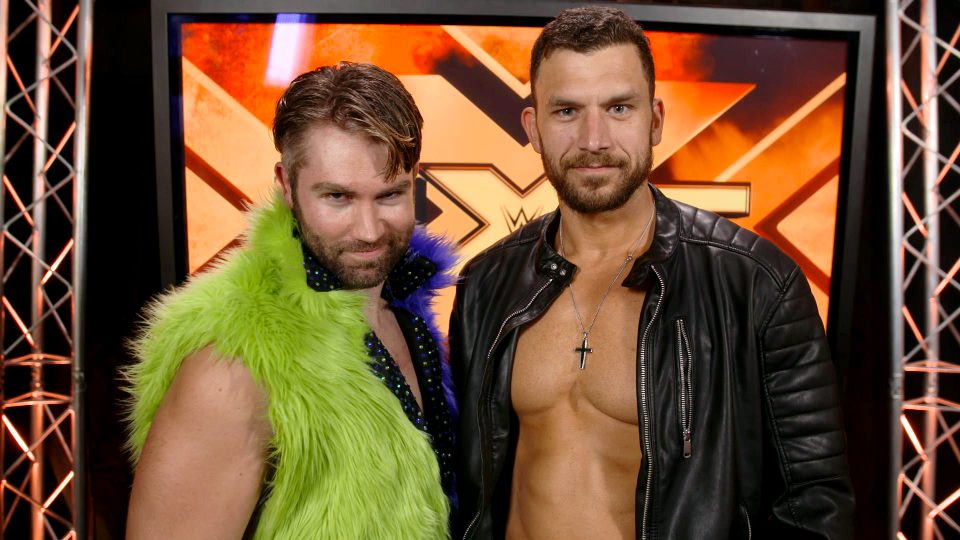 WWE star Fandango has announced on Instagram that he has had Tommy John surgery. He and his partner, Tyler Breeze, have been competing on the NXT brand for the last number of months.
https://www.instagram.com/p/B6VOh1nAFyG/
Tommy John surgery was named after former major league pitcher Tommy John. The surgery involves replacing the Ulnar Collateral Ligament in an individual's elbow with a tendon from elsewhere in the body or from a donor. The surgery is common among baseball players (primarily pitchers), but it is much more rare among professional wrestlers.
Recovery time among pitchers is usually in the 18-24 month range, and shorter for others. An example comparable to Fandango is current Los Angeles Angels player Shohei Ohtani. Ohtani is a unique player who doubles as a pitcher and a hitter and was able to return to hitting after only seven months.
A similar recovery time could be expected for Fandango as he does not have to throw anything as part of his performance. He returned from injury in August of 2019 and joined the NXT brand. He and Tyler Breeze reunited as the Fashion Police, dressing up in different outfits each week.
We here at WrestleTalk wish him a speedy recovery.
What is your favourite Fandango match or memory? Let us know on Twitter or on Discord!