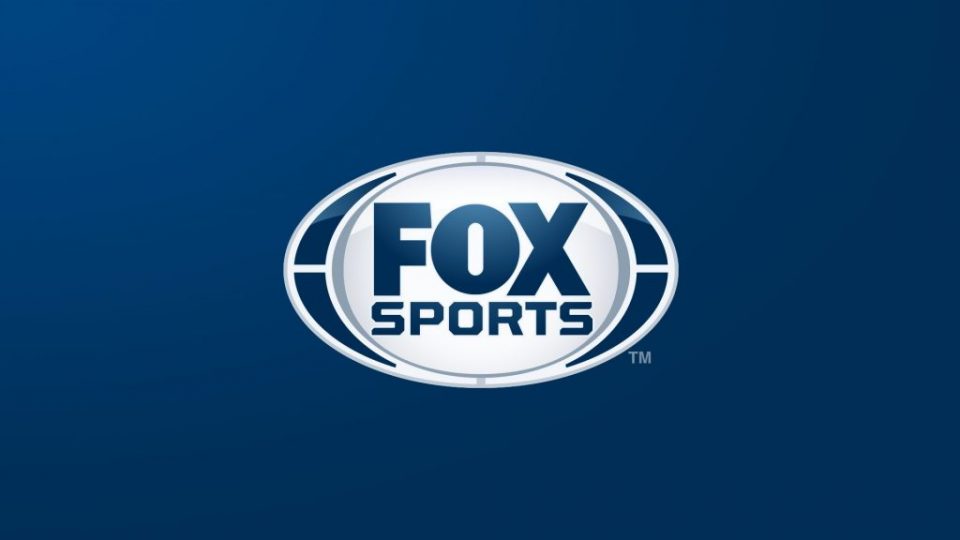 A WWE Raw star has taken to social media to express his unhappiness at FOX for bringing up a particular moment during Raw last night.
Before the New Day vs Hurt Business tag team match, there was a verbal back-and-forth that involved MVP bringing up Kofi Kingston's eight-second loss to Brock Lesnar when he dropped the WWE Championship in October 2019.
The WWE on Fox Twitter account tweeted an image of Lesnar celebrating the win over Kingston, to which the New Day member replied with the following message and GIF:
Why y'all keep bringing up old $&%+? pic.twitter.com/00h5LTvFCh

— ?? Sir Kofi Krampus ?? (@TrueKofi) November 3, 2020
Lesnar's win over Kingston remains the topic of a lot of debate, with many fans believing it wasn't a worthy end to Kingston's reign. He spoke about how he reacts to the loss on the After The Bell podcast last year, saying:
"This is weird too, a lot of people will be on my social media like, 'Well Kofi, you're acting like you don't care, man. Did you forget that you were the champion?' Well look, you're asking my onscreen character to be angry like he's my real character. I just feel like it's one of those things where it just is what it is. And the reality [is] onscreen I'm a good guy who lost in eight seconds so as far as making a case for a rematch, what would my character have to say? 'Give me another shot, Brock! I lost in eight seconds but I'll get you next [time]!' You want my real-life character to take on this anger and be mad with the way what happened onscreen. It's this weird conundrum."
Quote via ComicBook
What are your thoughts on the above story? Let us know in the comments on Twitter or Facebook.