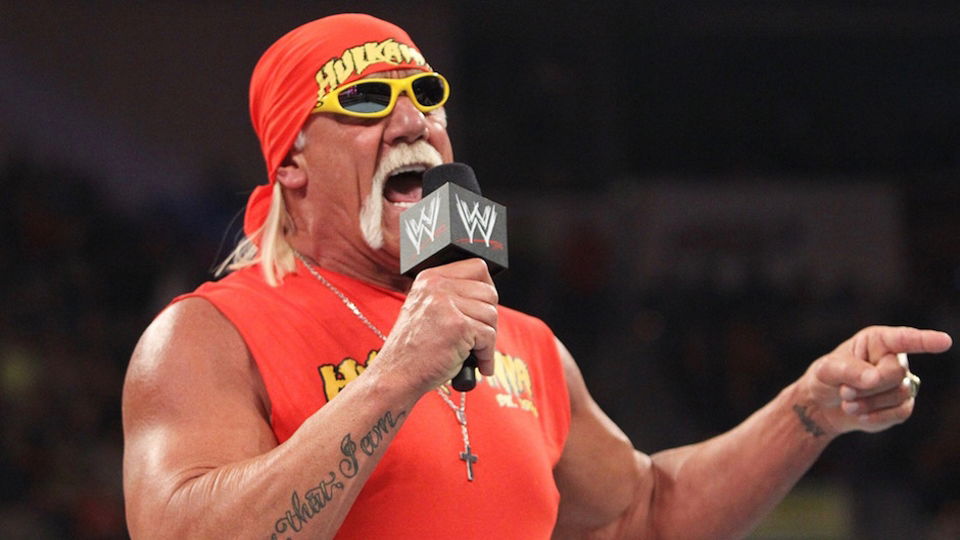 WWE announced yesterday that Hall of Famer Hulk Hogan and current WWE Superstar Titus O'Neil would be hosting WrestleMania 37 together.
Some people weren't best pleased with the announcement that Hulk Hogan will be the host for the show, and it seems like Titus O'Neil may also not be over the moon with the decision.
As you can see from the screenshot below, Titus O'Neil liked a tweet from 2011 Tough Enough contestant A.J. Kirsch, who said that Hulk Hogan using racist language was "not a mistake", as it "reflected his beliefs".
Kirsch used the example of Hogan calling the "Superdome" the "Silverdome" at WrestleMania XXX, noting that this was a mistake, but suggested that using racist language was not the same thing.
Titus O'Neil liking the tweet doesn't automatically mean that he is against the decision, as he has liked tweets that are very complimentary of the former WWE Champion, but it isn't out of the relms of possibility to suggest that he isn't happy with the decision.
Titus O'Neil commented on being selected to be the host for WrestleMania 37 on a video on Twitter yesterday, which you can check out below, or by clicking here.
I'm Honored, Excited and Humbled to be Hosting @WrestleMania this year in my HOMETOWN @CityofTampa at @RJStadium tickets are on sale Now for this 2 Night Sports Entertainment Spectacle that is Globally known as the "Grandest Stage of Them All" #WrestleMania aka #TitusMania ? pic.twitter.com/tyyFUlLpZr

— Titus O'Neil (@TitusONeilWWE) March 19, 2021
What are your thoughts on the above story? Let us know in the comments on Twitter or Facebook.