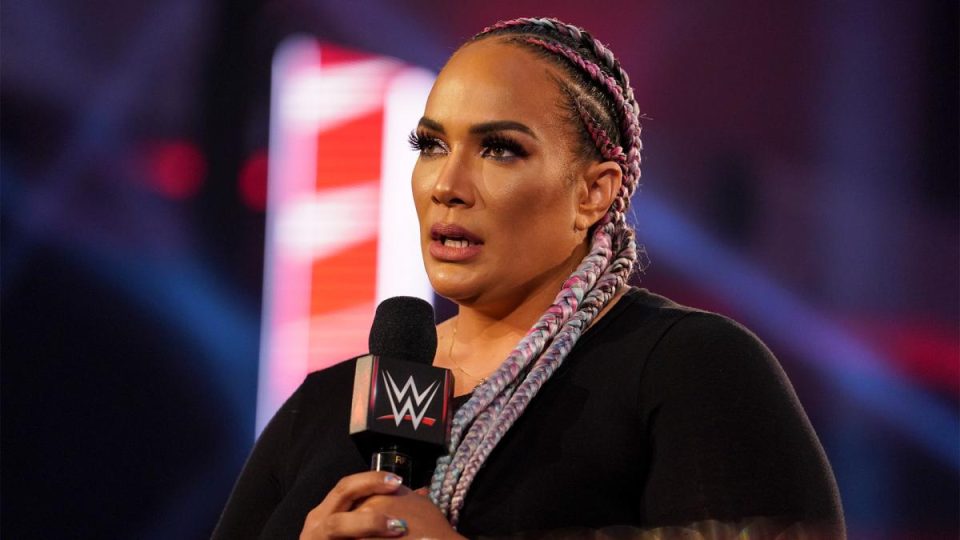 A WWE star, who has been embroiled in quite the rivalry with Nia Jax in recent times, actually wanted to manage Jax earlier in their careers.
In an interview with Comic Book, Lana spoke about her recent program with Jax and wanting to manage her back in 2014.
Lana said:
I feel so many things about it because I think when I first met Nia in 2014, I instantly… At the time I was managing Rusev and I was like, 'Man, I want to manage this girl. This girl, I mean, gosh, she's going to be a killer'. I wanted to manage her, I wanted to go into the story with her. It's interesting that years later, I'm in a program with her and we're telling compelling stories and we're telling stories that people are talking about and are trending every week and that I am so blessed for it and I'm so grateful for the opportunity."
Lana beat Nia Jax in a tables match on Raw, which was supposed to be her big moment, but instead it'll be remembered for Jax screaming "MY HOLE!" after missing a leg drop.
More recently, Lana teamed with Naomi to unsuccessfully challenge Jax and Shayna Baszler for the WWE Women's Tag Team Championship.
What are your thoughts on the above story? Let us know in the comments on Twitter or Facebook.