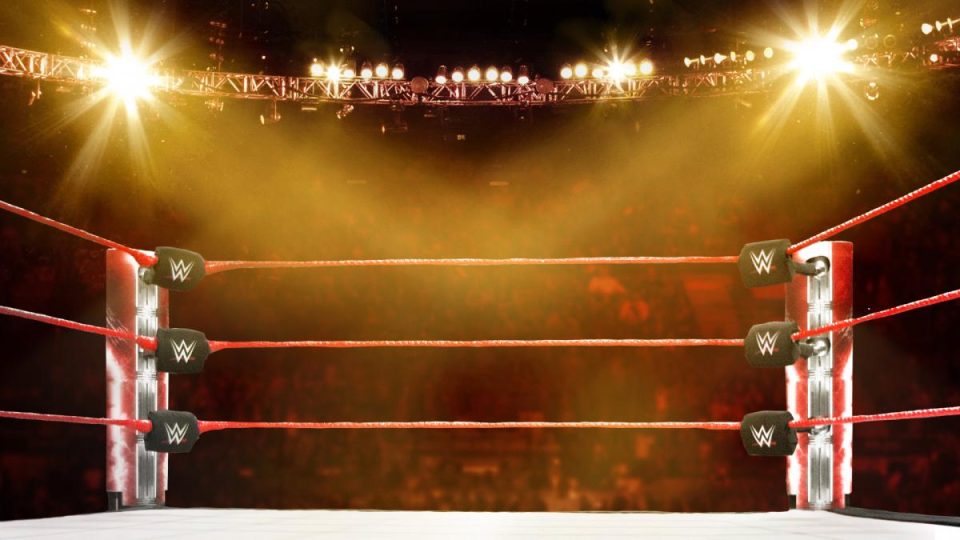 WWE Raw star Lana has commented on WWE's third party policy which restricts talents from being able to use external platforms independently.
When the policy first came about, it was rumoured that Lana getting sponsorship deals via her TikTok was the final straw that caused it.
Speaking with the New York Post, she said:
"Absolutely. I know we are all in that discussion with the company of trying to work that out. Once again, the world has changed quickly. Everything has moved into digital space now. So there is a lot, a lot of money that can be made on the digital front from brand deals to Twitch, to YouTube. There's so much money that maybe WWE didn't always see they could make.

"I may not be a main-event WrestleMania player, but that doesn't mean we can't make a lot of money on the digital front. And I think with a lot of different people, you see that. I see that. I think coming from the entertainment world to this, I always look at things in casting. So I look at our girls and I'm like, 'Man, Ruby Riott can make so much money in this aspect, Liv Morgan, Mandy (Rose) there, me there.' I'm always like, 'Ah, I should be a manager.' I should be a real-life manager.

"I'm actually really excited because I expressed to WWE how much I would love to help them build something out for the talent because I feel like we haven't even slightly started to tap into how big of stars we can be on the digital front and how much money we could make for WWE. So, I'm excited. I know sometimes when things happen it's a slow and steady … you have to be patient with change. But I really believe I'm gonna be one of the ones that's gonna help build this out and this new WWE where we are going to be bigger than ever, the talent."
Lana was originally set to team with Asuka to challenge Nia Jax & Shayna Baszler for the Women's Tag Team Championship at TLC this Sunday, but last night on Raw she was written out of the match and Asuka will now have a mystery partner.
What are your thoughts on the above story? Let us know in the comments on Twitter or Facebook.