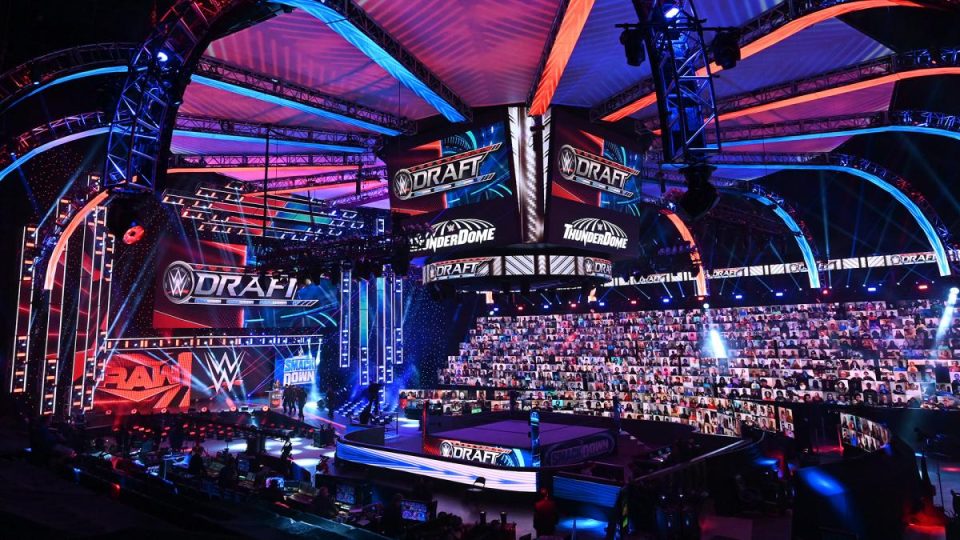 A WWE star currently on the NXT brand has spoken about how he likes the idea of travelling between brands instead of being stuck to one.
Pete Dunne has already had an eventful tenure with WWE even at the age of just 27. He's reigned as NXT UK Champion for 685 days, won a match on Raw, been in a Royal Rumble, and had a singles match for the NXT Title at Survivor Series.
Even though he's now fixed into the USA branch of NXT, Dunne sounds keen to keep mixing it up and be on the move when he has the chance.
Speaking with Strong Dad Army, Dunne said:
"I was back and forth a lot. Ever since I signed the deal, because there was no NXT UK at the time, it was in the process of being built, I would spend time in the UK doing Independent shows and traveling around the world. Between that, I would come to Florida for six to eight weeks and spend time at the Performance Center. I was getting the best of both worlds. We were lucky enough that, on top of that when there was a main roster UK tour, we would be part of Raw and SmackDown or if there was a big pay-per-view, we would be part of that. We were getting these opportunities as they popped up. Honestly, that's still how I would like my career to be. Right now, I'm just situated [in Florida]. With the world we're living in, it's the best place for me where I can keep working and keep things steady. I like the idea of bouncing around and not being so linear for me. I have this way into WWE that's completely different from most people. I like the idea of keeping every door I possibly can open. As of right now, with the way the world is and the TV deal we have through NXT, it felt like the right thing to do to be [in Florida] and commit to NXT and see how far I can take it."
Dunne challenges Finn Balor for the NXT Championship at TakeOver: Vengeance Day this coming Sunday.
Quote via Fightful
What are your thoughts on the above story? Let us know in the comments on Twitter or Facebook.