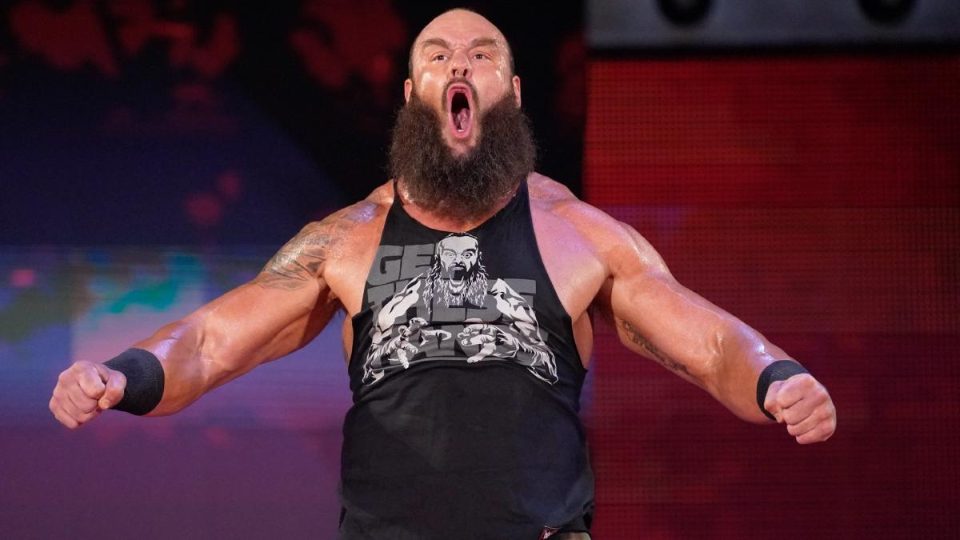 It must be hard being quite small compared to your mates, and for one WWE star, that led him being mistaken for Braun Strowman's son.
On a recent episode of Table for 3 on the WWE Network with Strowman and Elias, Drake Maverick shared the story, saying:
"I remember once walking into the gym, and we asked, 'do you do day passes?' Braun took over the conversation and then the women goes 'yep, you and your son have a good day.'"
Something else Maverick and Strowman mentioned was that the former once tried to eat the same meals as Strowman, but because the portions were so big, he got miserable and gave up.
When it was Elias' turn to share a story, he mentioned the insane heat he received in Seattle during an in-ring segment with Kevin Owens.
He said:
"One moment that really sticks out to me is, I was in Seattle, and I was sitting there with Kevin Owens on the stool and I said this line about the Sonics and their basketball team. I triggered that crowd so much. I swear, I think they tried to boo me out of that building. I remember Kevin Owens was standing right next to me, screaming in my ear and I couldn't hear him."
Thanks to Fightful for the quotes