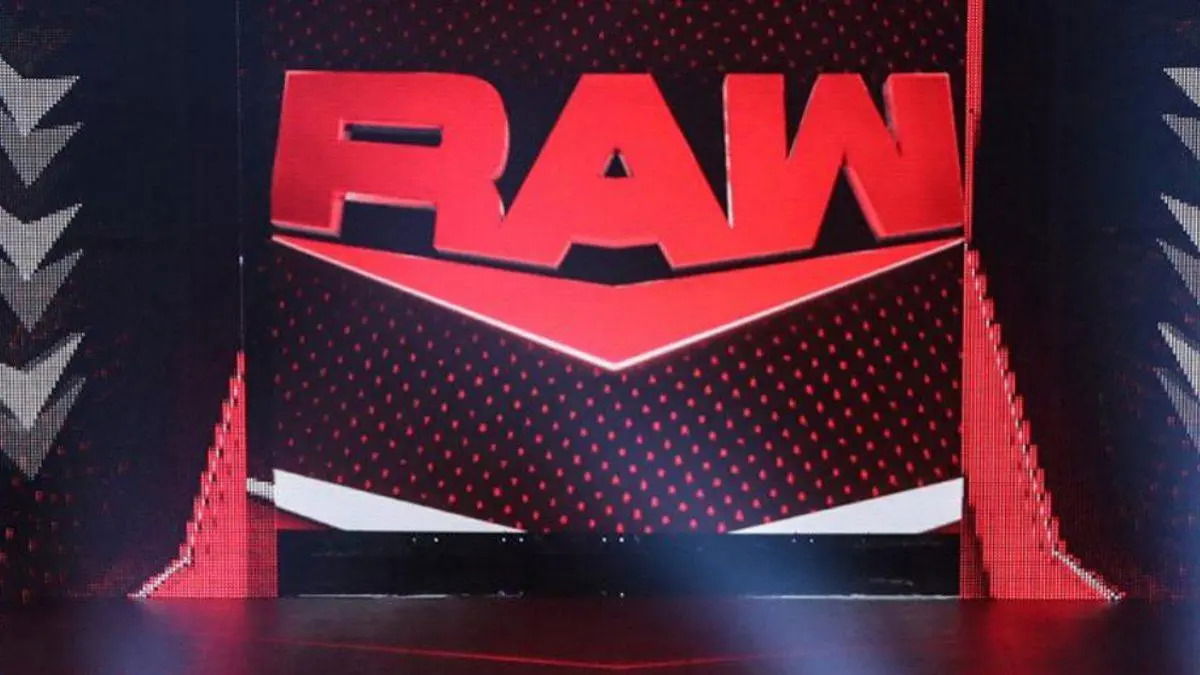 The Judgment Day have become one of the top acts on Monday Night Raw in recent months, with Rhea Ripley, Finn Balor, Damian Priest and Dominik Mysterio taking over the red brand.
This comes after Priest and Edge originally formed the group back at WrestleMania 38, with Edge being removed for Finn Balor only two months later in June.
Speaking on WWE After The Bell, Priest discussed his time working with Edge, and reflected on the past year of his career.
He said:
"Man, what a wild year starting with Edge at last year's WrestleMania. First of all, it was awesome, just the comfort that came with working with, let's say, Edge at first where he kind of instilled in me, and it's like, 'Hey, this is to build you and make you the star that I know you can be,' and then having Rhea [Ripley] come in, and that was the mentality and just him getting us to be comfortable just being ourselves instead of being something that anybody else wanted us to be.
"And then obviously, kicking him out of the group and Finn Balor joining and then Dominik [Mysterio], and now we're all — I mean, it's crazy how we started — Judgment Day doesn't even look the same from when it started. We were still trying to find our way, and I think it was best case scenario for all of us to be in the group together because we all kind of helped each other. We all leaned on each other, and we still do. And today, I mean, you see the dynamic on TV; there's no faking.
"There's no how should I? It's so smooth like we feel good every time. We're always joking around and laughing, and like, man, this is great. This is the dream. This is what we wanted out of being in this business. You want to be proud of everything you do. You want to be happy with your performances. Every experience should be positive and together.
"Like I said, we lean on each other, and we push each other to make sure that's the case and going from, like I said, where we started, where we were trying to figure out even our look and how we were going to present ourselves to now who cares? We act the way we want to act if I feel like acting like a goofball today, I will. If I want to be super serious today, I will, and there's no wrong answer. And I think we all are telling each other that, and reminding each other of that makes it so much easier."
Priest spoke about having to 'swallow his pride' about working with Edge, and admitted that something 'wasn't clicking' with his run prior to joining up with the WWE Hall of Famer.
He added:
"So that's the thing is like I felt like I had success, but I don't know, just something wasn't clicking, and I felt that I know that WWE Universe felt it and couldn't even explain it. And Edge approached me in with this idea. And being somebody who admired Edge before that, and I was a fan, and I appreciated all his advice to me.
"It wasn't so much having to swallow my pride. I was like; this has got to be the way. This is definitely going to work. I'm all in. I'll do whatever it takes; let's do this and going sitting under his learning tree. I mean, this business. I mean, talk about somebody who's born for this. And just the advice, like we almost talked just about every single day while we were in The Judgment Day together, where I would call him or he would just call me and we would just talk about just ideas, or he'd be like, 'Hey, so what do you think,' which I thought was also cool. He wanted to hear my opinions, and then him kind of putting that ball in my hands where I needed to be creative.
"I guess that also helped because it kept the creative juices flowing, and I was always trying to think of something new and something different and how do we present this and that, and I think by the time it came time to getting the rest of the members in The Judgment Day. I was ready to just portray myself the way I wanted to and be comfortable in my own skin. So that was the case when I joined him; it was I'm all in, and then going from that to then the boys and Rhea joining it to where we are now is wild, man."
Priest is set to take on Bad Bunny in a San Juan Street Fight at tonight's WWE Backlash event.
transcription via WrestleZone
If you want to stay fully updated on all the latest wrestling news, click the red bell in the bottom right of your screen to receive notifications from WrestleTalk.com straight to your device!