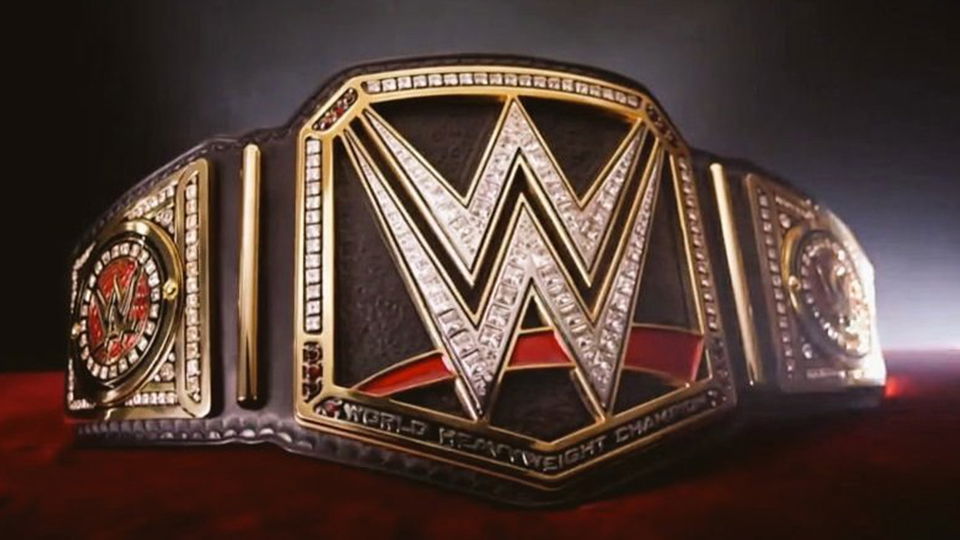 WWE Hall of Famer Jim Ross has discussed Jeff Hardy not being reliable enough for a WWE Championship run earlier in his career.
Hardy was receiving a singles push in 2002, but the company decided he wasn't reliable enough for a run with the the top title at the time.
Speaking on his Grilling JR podcast, Ross said:
"He was primed. You know we talk about reliability thing. There is no reason that Jeff Hardy would not have been a great WWE Champion or any title. But he just wasn't reliable. And how do you put your championship on somebody you don't have full confidence that they are going to be cool. They are going to be okay. Can they take the pressure of being the champion? Can they take the pressure of going on last night after night?

"Can they take the pressure of putting their company on their shoulders and marching forward? And at that time, that was not the… it's not what everybody thought, they just didn't think Jeff was going to be able to hold on in the scenario."
Hardy did go on to become WWE Champion many years later in 2008, although his reign was a short one.
He remains a prominent member of the Raw roster and was in the WWE Championship Elimination Chamber match a couple of weeks ago.
Quote via Ringside News
What are your thoughts on the above story? Let us know in the comments on Twitter or Facebook.