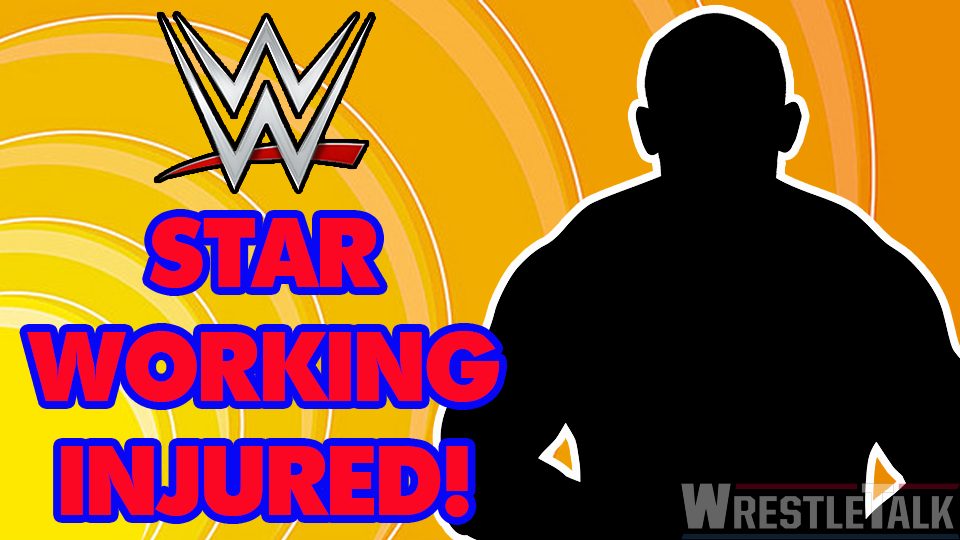 Raw star Mojo Rawley is reportedly suffering from an injury to his left leg but is working with the grievance.
Undeterred. Gonna take more than just a little bruise to hold me down. I'm undefeated with this little bruise. 4 wins in a row with this little bruise. On to bigger & better things with this little bruise. I'm too focused to take a knee. #MojoRising #KillerInstinct #NoFilter @WWE pic.twitter.com/dkeafzlJJO

— Dean "Mojo" Muhtadi (@MojoMuhtadi) July 24, 2018
Rawley, who has been used as a mere enhancement talent since splitting from Zack Ryder and moving to Monday's, has been squashing Tyler Breeze on the live event circuit but has failed to secure a regular or serious role on television. A subject he's been very vocal about in interviews.
Some have suggested that with the right push and storyline, Mojo would be an ideal upper-card talent in years to come, but that's still some way away. Don't worry Mojo, just stay hyped.
WrestleTalk wish Mojo Rawley a speedy recovery. Should the injury worsen, we will keep you updated.
WrestleTalk encourage you to come and join the discussion on Twitter and Discord today. We want to know your thoughts on Mojo Rawley, whether you'd like to see him given a real chance, or if you'd just like to see him wished all the best in his future endeavors.