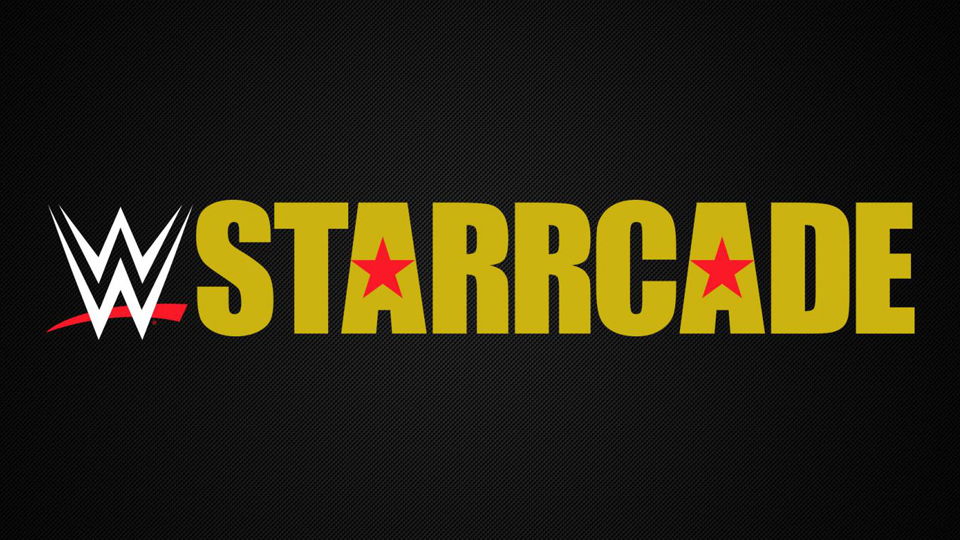 Word has been going round that WWE could announce the return of Starrcade tonight at SmackDown Live.
SmackDown Live tonight takes place in Atlanta, GA, and both Dave Meltzer and WrestleVotes have reported that Starrcade is set for Duluth, GA.
Therefore, it would make sense to announce it tonight in an effort to increase ticket sales with it being in the same state as SmackDown.
However, the two both gave different dates. Meltzer said it'll be taking place on Saturday November 30, but WrestleVotes corrected this to Sunday December 1.
WWE brought Starrcade back in 2017 and then held it last year too. They were essentially just house shows, but WWE aired a couple of matches from last year's on the Network on a one-day delay.
Stay tuned to WrestleTalk.com for more info on this when it becomes available, and we'll also have live coverage of SmackDown later tonight.