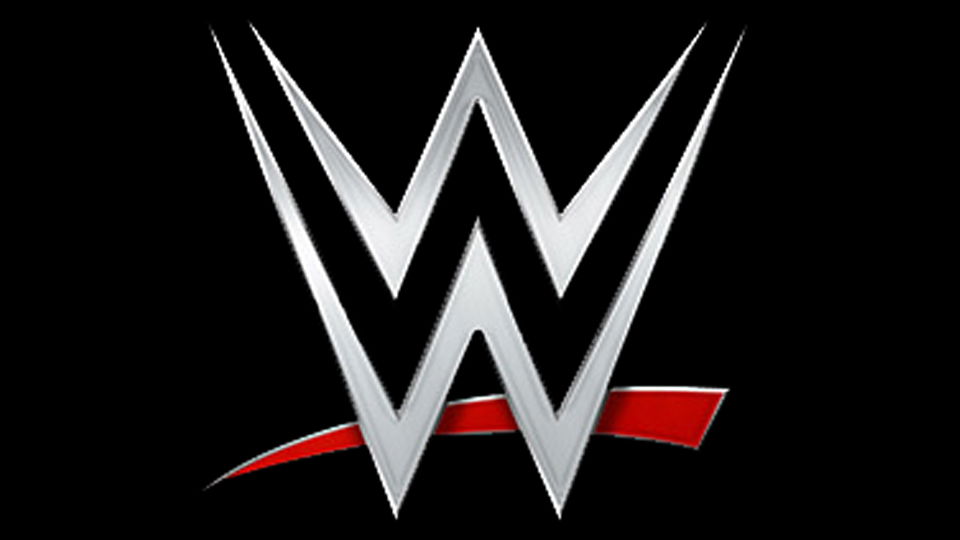 WWE is the best dating site in the world. Over time we've seen Kane marry Lita against her will, Edge marry Vicki Guerrero for leverage, and Katie Vi…never mind.
But there are some real love stories! You've got Bianca Belair and Montez Ford, Renee Young and Dean Ambrose, and of course Michael Cole and his soul patch.
The latest names to add to the happy couple list are the world's hairiest man Killian Dain and his now fiancée Nikki Cross.
The pair have been dating for some time, and although many may not have been aware as they've been able to keep their relationship out of the spotlight, they announced the happy occasion on Twitter.
Only took us 10 and a half years but when it's right, its right. I love you @NikkiCrossWWE pic.twitter.com/933kzvB3Md

— Killian Dain (@KillianDain) January 17, 2019

Talk about wholesome.
Well while you bask in their happiness, I'm off to eat some ice cream.