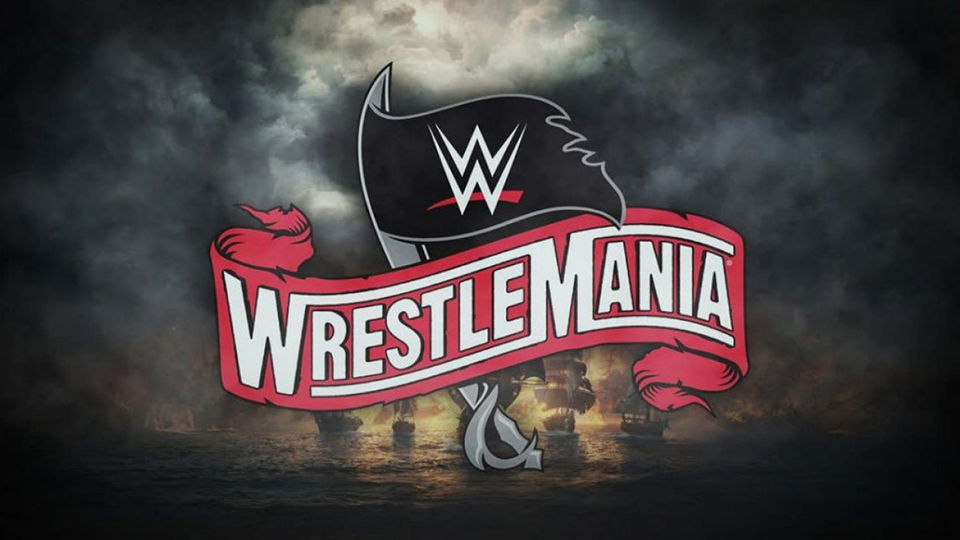 Hey, have you heard about this coronavirus thing? I don't think anyone has reported on it, especially not having to do with WrestleMania.
Joking aside, the world has been turned upside down by the virus with the NBA, NHL and MLB ceasing games until further notice. While we await confirmation on the status of WrestleMania 36 in Tampa, a few WWE stars have taken their questions directly to Twitter.
So like is mania happening? Matter fact, is smackdown happening tomorrow? Y'all usually know before me…

— Austin Creed – King of The Ring (@AustinCreedWins) March 12, 2020
Please CC: me on any info you hear ? https://t.co/Ki0Th7XZ66

— Renee Paquette (@ReneePaquette) March 12, 2020
Let me ask @VinceMcMahon hold on ?

— Mercedes Varnado (@SashaBanksWWE) March 12, 2020
The status of the show is very much up in the air at the moment. Government officials in Florida have said a decision will not come until next week. It appears like those involved in making the decision do not know who is supposed to make it.
That being said, WWE wrestlers are now especially in the dark. Xavier Woods posed the question on Twitter, asking if 'Mania is happening. Woods also asked if SmackDown is happening.
Both Renee Young and Sasha Banks responded to the tweet, saying they did not know either.
This is not a fun situation for anyone. WWE is currently in a very fluid state where they will have to decide what to do with their talent and storylines as soon as possible.
What do you think will happen with WrestleMania? Let us know on Twitter!