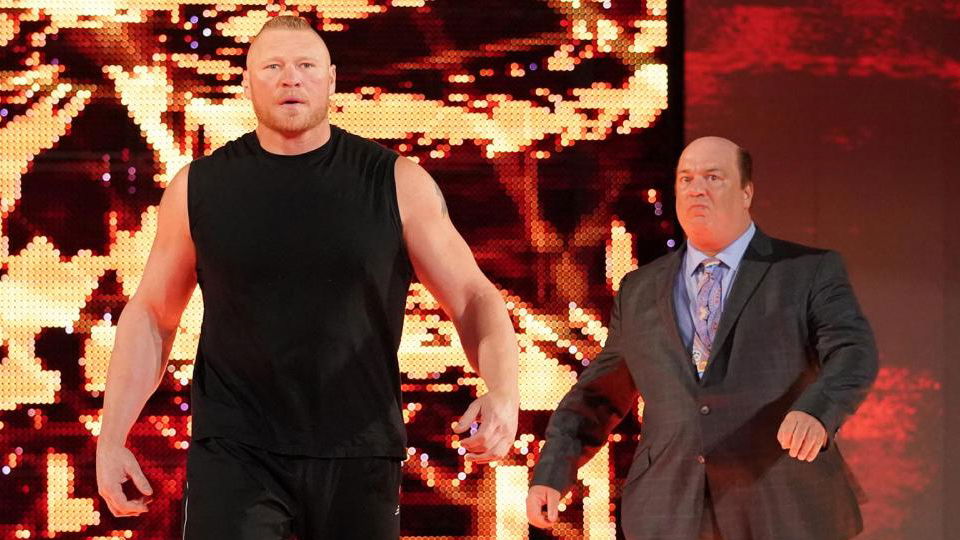 A WWE star has said that his birthday wish is to finally get the match against Brock Lesnar that he's been craving for oh so long.
Bobby Lashley, who turned 44 yesterday despite looking exactly the same as he did 15 years ago, took to Twitter to thank everyone and to declare his birthday wish.
He wrote:
Thank you everyone for the birthday wishes. Same as last year, my only wish is for @BrockLesnar to finally get in the ring with me.
Ever since Lashley returned to WWE in 2018, there have been rumours about a match between the two, and it's even been said that that's one of the conditions Lashley agreed to that got him to sign in the first place.
However, it hasn't materialised and Lashley has often found himself in programs that simply don't suit him. That does seem to be changing with MVP by his side nowadays, so maybe there's still hope.