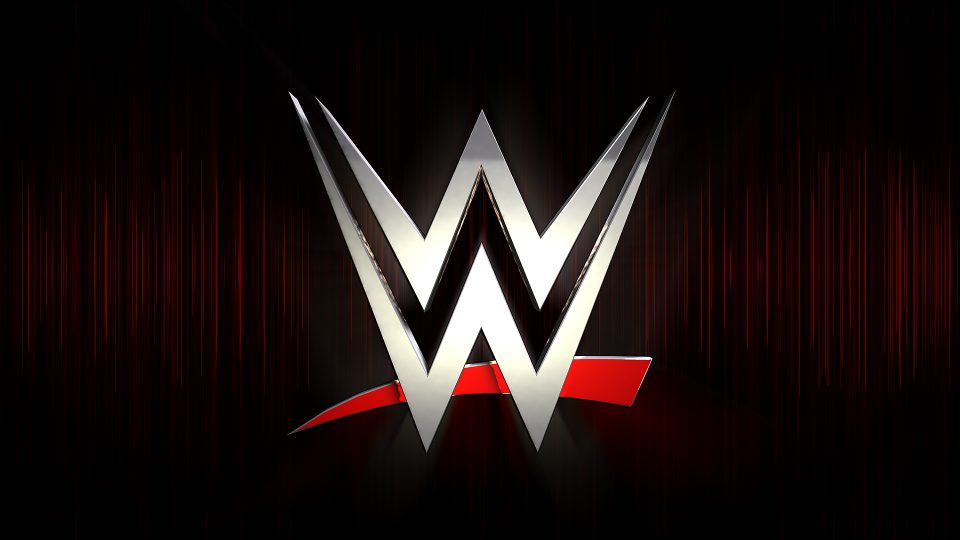 Over the weekend it was confirmed by WWE that a member of the on-air staff had been diagnosed with Coronavirus. WWE sent a memo to talent informing them of the diagnosis last week.
The fact that the person who had Coronavirus was an on-air talent but not a wrestler let many to believe it was a commentator or referee. Based on the fact that Corey Graves wasn't at any TV tapings at the Performance Center until last week, it was speculated that it could be him.
Speaking on the Wrestling Observer Radio, Dave Meltzer confirmed that Corey Graves was not the person who had the virus. Meltzer also noted that the person diagnosed with the disease was not Graves' girlfriend Carmella.
Taking to Twitter, Carmella seemingly confirmed the news that she and her boyfriend Corey Graves have not been infected with the virus.
I appreciate your concern, but don't believe everything you read on the internet. Fortunately, I've been healthy through all of this. ?? https://t.co/bqNbjTzhJm

— The Most Beautiful Woman in all of WWE (@CarmellaWWE) April 12, 2020
For obvious reasons, the identity of the person infected with the virus has been hidden. However, this has certainly not stopped people online guessing who it could be.
Att that matters is, thankfully, the person who tested positive for Coronavirus is believed to have made a full recovery and is not believed to have infected anyone else within the company.