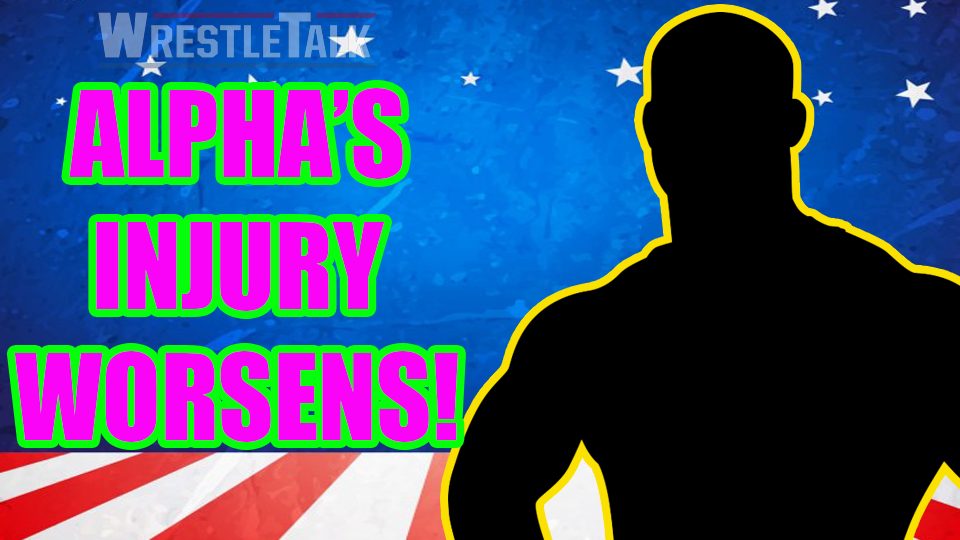 Thanks to Wrestlinginc.com, WrestleTalk can confirm that Jason Jordan's neck injury is worse than initially expected.
The former Raw Tag Team Champion was cleared in May after undergoing neck surgery in February. When that was pushed back to July, it was a sign that things weren't going accordingly. Despite doing a wealth of neurosomatic therapy and now WWE have told us not to expect him back at present.
Though he represented the promotion at the 2018 Special Olympic Games, this recent setback is a heavy blow for the athlete who has now gone to extreme measures to get himself back between the ropes. Taking to Twitter, Jordon showed off his new infrared sauna which he hopes will speed up the healing.
I'm so pumped about my new @SaunaWorks infrared sauna! Fits perfectly in my garage. Now it's time to #sweat and #detox pic.twitter.com/MxdICdZ7Qc

— Jason Jordan (@JasonJordanJJ) July 13, 2018
Absolutely in love with my @SaunaWorks infrared sauna! My mind and body has been feeling great from sitting in here everyday. #sweat #detox #mind #body pic.twitter.com/c50ZbNJptY

— Jason Jordan (@JasonJordanJJ) July 27, 2018
WrestleTalk wish Jason Jordan a speedy recovery and will keep you posted on any further developments.
Come and join the conversation today on Twitter and Discord. We would like to know where you'd put Jason Jordan on her return. Would you reform him with Chad Gable? Would you feud him with Chad Gable? Or do you just not see a place for him on the red brand?