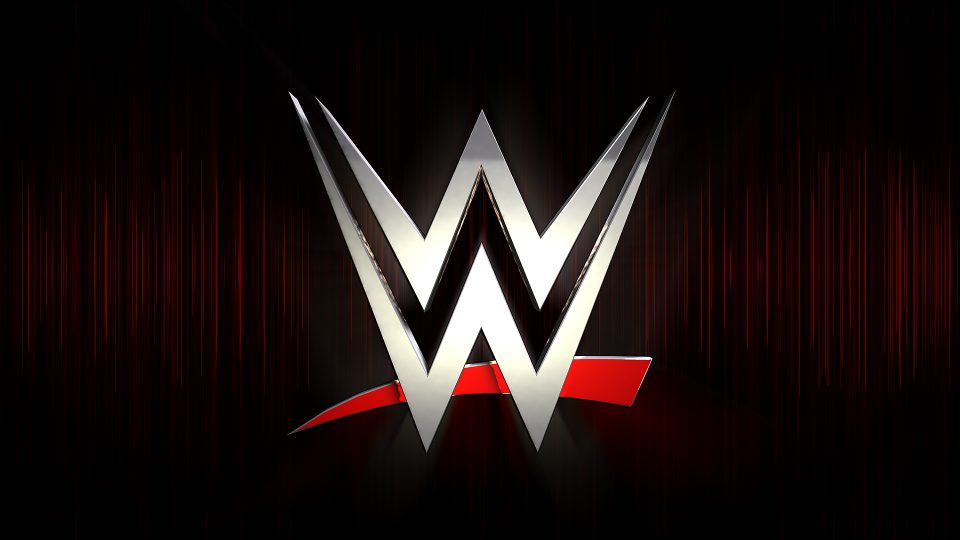 The process of deciding a WWE star's name yields different results for different people. One pretty solid name to be given to a WWE star in recent years has been Sasha Banks. Now the SmackDown Women's Champion, Banks has come a long way since she started in NXT in 2012.
In a recent interview with 'Stone Cold' Steve Austin, Banks revealed that her mom was not a fan of the name given to her daughter. Here is the quote, courtesy of Wrestling Inc.: 
"I remember my first week they were like give us a list of names. I just remember putting Sasha with a different last name and Banks with a different first name. And then I had a match the week after that and Sara Del Rey came into the locker room like 'You're Sasha Banks.' Yanno what? I love that, that sounds like money, it sounds like gold.

I remember telling my mom and my mom looked it up and she goes 'I hate it. It sounds like a porn star's name, Mercedes. Change it right now! Call them up!' I'm like 'I cannot tell WWE to change my name, are you kidding me?'"
Sasha Banks debuted on the main roster in 2015 and has gone on to become a multiple-time women's champion.
What are your thoughts on the above story? Let us know in the comments on Twitter or Facebook.