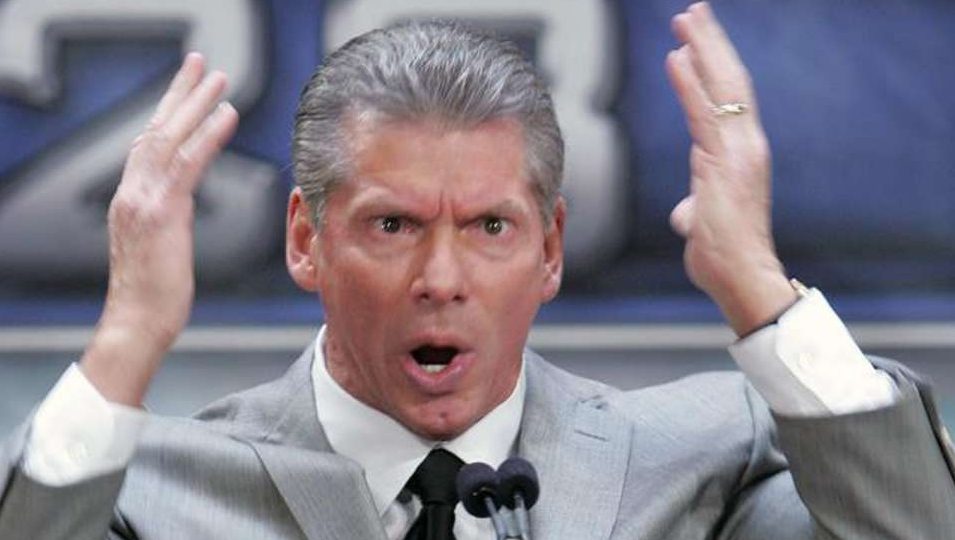 It must be a very confusing and worrying time to be a WWE star at the moment, with shows being moved and the possibility of months without being able to wrestle in front of an audience due to the Coronavirus outbreak.
WWE seems to be keeping its cards very close to its chest, as no-one seems to know whether shows will be cancelled, held without an audience, or postponed to a later date.
Interestingly, it appears that some WWE stars also don't know what's going on, as illustrated by Xavier Woods, who took to Twitter to say:
So like is mania happening? Matter fact, is smackdown happening tomorrow? Y'all usually know before me…

— Austin Creed – Future King (@XavierWoodsPhD) March 12, 2020
To answer Woods' question, SmackDown is happening tonight, but it will take place at the WWE Performance Center in front of no fans.
Mojo Rawley is among those who are curious to see how the show will be presented without any fans in attendance.
No Live Audience. Can't wait to see this. This will be different. https://t.co/vzWqf9Wp9F

— Dean Muhtadi (@MojoRawleyWWE) March 13, 2020
Interviewer and host of WWE Backstage Renee Young has been tweeting frequently about being in a bit of a panic, most recently revealing she was going to start looking for a gas mask.
Guess i should root around the house for an old gas mask for my flight tomorrow…

— Renee Young (@ReneeYoungWWE) March 12, 2020
It's all very mysterious, but we will update you all with any information once WWE decides it's time to let people know what's going on.