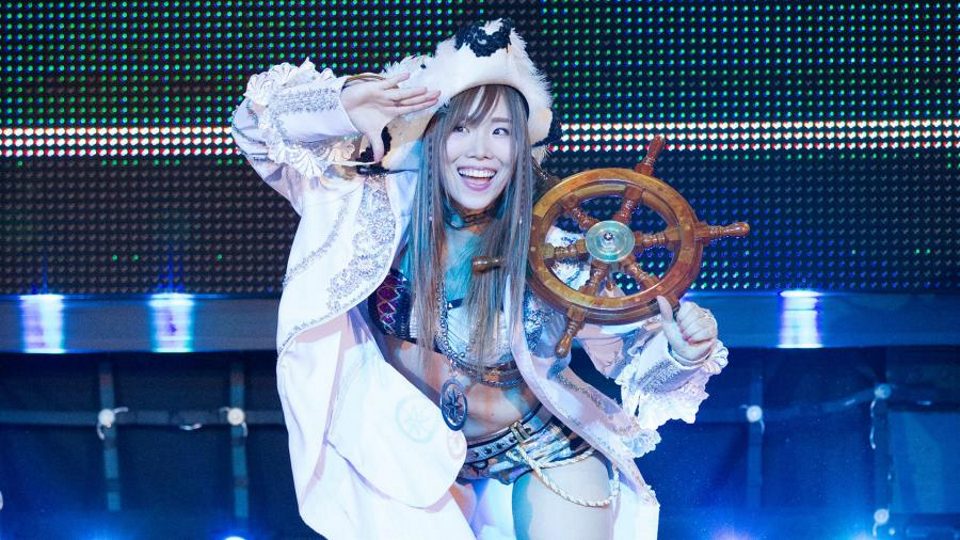 The Kabuki Warriors defended their WWE Women's Tag Team Championships against the odd-couple of Becky Lynch and Charlotte Flair, and it looks like things didn't go to plan.
The match itself was a bit of a mess, with disjointed spot after disjointed spot leading to confusion among those in attendance.
At one point in the match, Kairi Sane of the Kabuki Warriors appeared to have been injured, and was visibly struggling to complete spots. The end of the match saw her struggle to even hit Lynch, and it has been revealed that she may have suffered a concussion.
It isn't clear at what point in the match the potential concussion occurred, but several WWE stars have now sent their support to Sane, including her opponent in the match, Becky Lynch.
.@KairiSaneWWE You truly are a warrior.

— The Man (@BeckyLynchWWE) December 16, 2019
Proud of the ladies main eventing tonight. Wish that the girls got the chance to celebrate afterwards though. And sending my love to @KairiSaneWWE she's a bad ass. Even though you bisshhhes sprayed me with green mist I still love ya! ❤️

— PAIGE (@RealPaigeWWE) December 16, 2019
Initial unconfirmed reports suggest that Sane has not suffered any lasting damage, but that she may be out of action for a few weeks while she recovers.
We will update you with any further information once it becomes available.