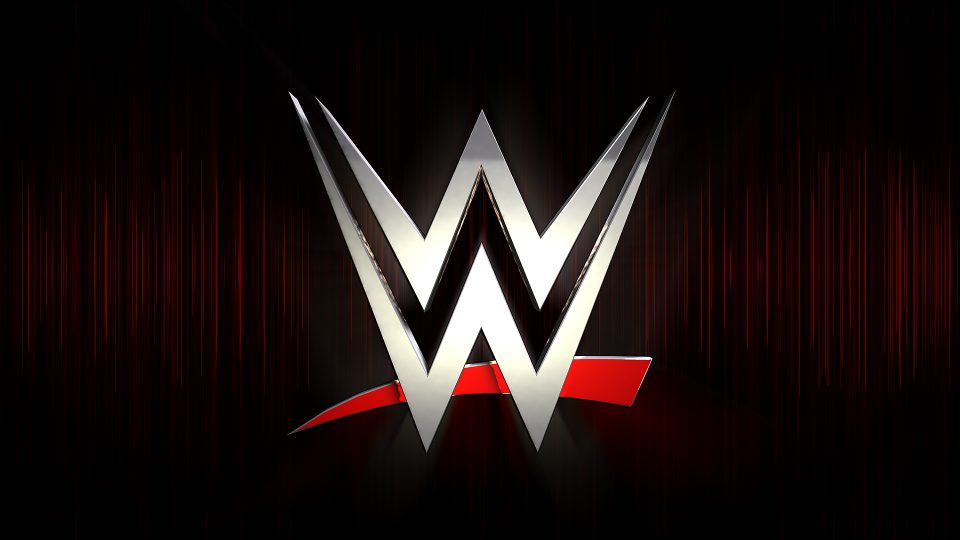 WWE's creative team is subject to a hell of a lot of criticism from fans who are disappointed with the product, but some WWE stars don't share that view.
According to a report on Fightful Select (subscription required and recommended), a top WWE talent went to bat for the creative team, and was very complimentary to the writers.
They reportedly said that it wasn't fair that either Heyman or Prichard got all the credit, but 'stupid writers' were the subjects of people's criticism.
The star said '95%' of the writers are really passionate and work really hard to make the product the best it can be, but have a 'thankless' job and rarely get any credit.
The report notes that a talent from an opposing brand echoed the same thing with the following statement:
"There are a lot of people who make our jobs easier, writers and referees especially who go nameless because they're not mentioned by name on tv. Almost all of them work hard and are willing to help."
This comes after a recent major shakeup that has seen Paul Heyman removed from his role as executive director of Raw, and his SmackDown counterpart Bruce Prichard will now be the creative lead for both shows.
That move apparently upset the USA Network which was fully behind Heyman. It's been reported that his philosophy of taking time to build future stars isn't one Vince McMahon shared, hence why McMahon removed him from the position.