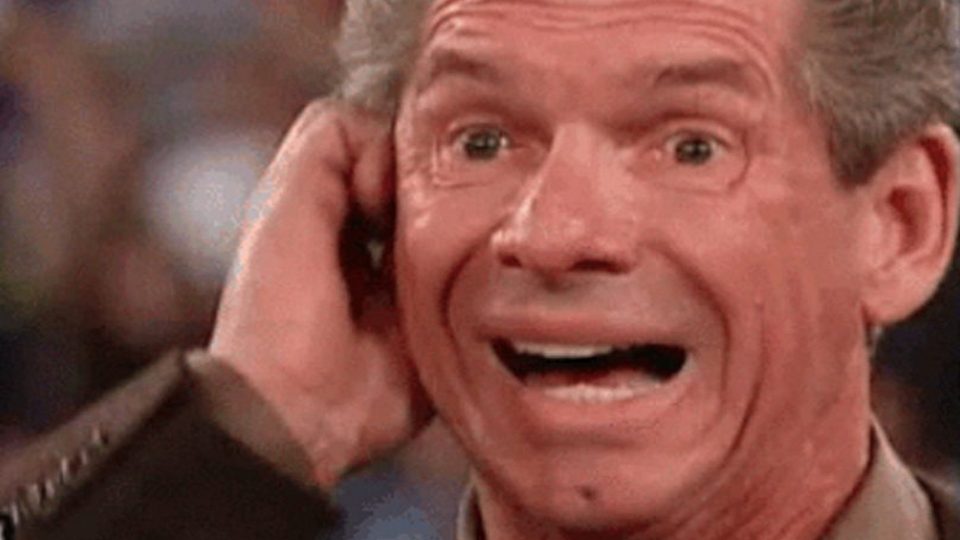 Over the last few days, several WWE backstage staff including Renee Young, Adam Pearce, Kayla Braxton and Jamie Noble have come forward confirming that they've tested positive for COVID-19.
Despite their reportedly being between 20-30 positive Coronavirus tests within the company, no in-ring talent has come forward just yet to confirm that they have the virus.
It appears as if we may have a reason for this, as Bryan Alvarez is reporting that WWE has told its talent to not share any positive COVID-19 test results.
This has seemingly been corroborated by Ringside News, who add that they've been sent a screenshot from someone who was contacted by WWE higher-ups to take their post confirming a positive test result down.
In the latest Wrestling Observer Newsletter, it was also reported that Renee Young has not been contacted by any WWE higher-ups checking on her status after contracting COVID-19.
However, it was reported earlier in the week by Dave Meltzer that Renee is thankfully doing much better and is believed to be over the worst of her battle with Coronavirus.