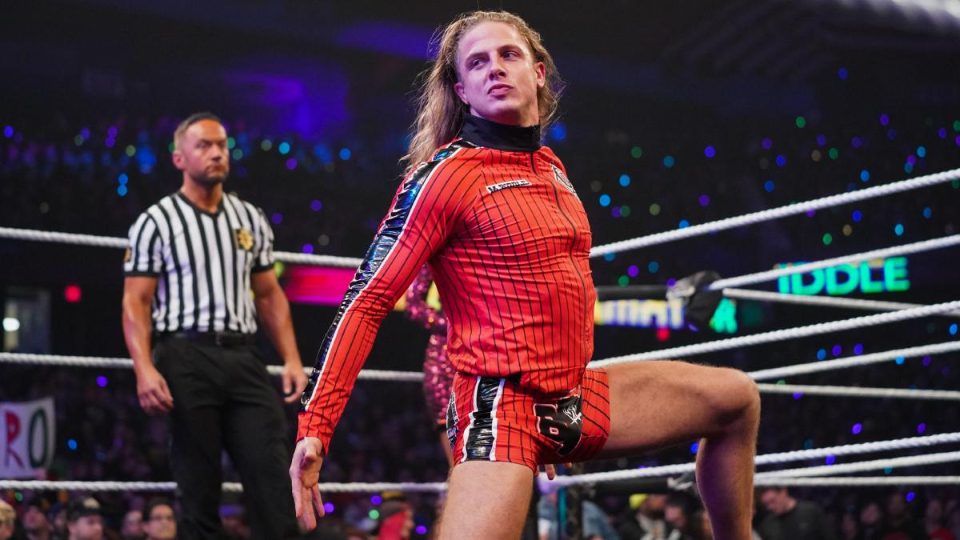 WWE has issued a statement on the sexual abuse allegations made concerning Matt Riddle as part of the ongoing #SpeakingOut movement.
WWN performer Candy Cartwright posted the following thread accusing Riddle of sexual misconduct. The full thread can be read by opening the embed:
I'm posting this because I have been so sad for so long. I didn't realize that what he did to me was not ok. I realize now, reading these other brave women's stories, that I can't be afraid anymore and I have to #speakout

— Candy Cartwright (@CandyCartwright) June 19, 2020
WWE issued the following statement to CBS Sports:
"We take any allegation of this nature very seriously and are looking into the matter."
This is the same statement that was issued concerning abuse allegations made against NXT Cruiserweight Champion Jordan Devlin.
Riddle was originally set to make his SmackDown debut on tonight's episode, but WWE has since removed the section of its preview for the show containing him.
We will continue to update these stories as further information becomes available, as we want to make sure all sides are heard.
For anyone affected by these stories, click here for information on where you can find support.