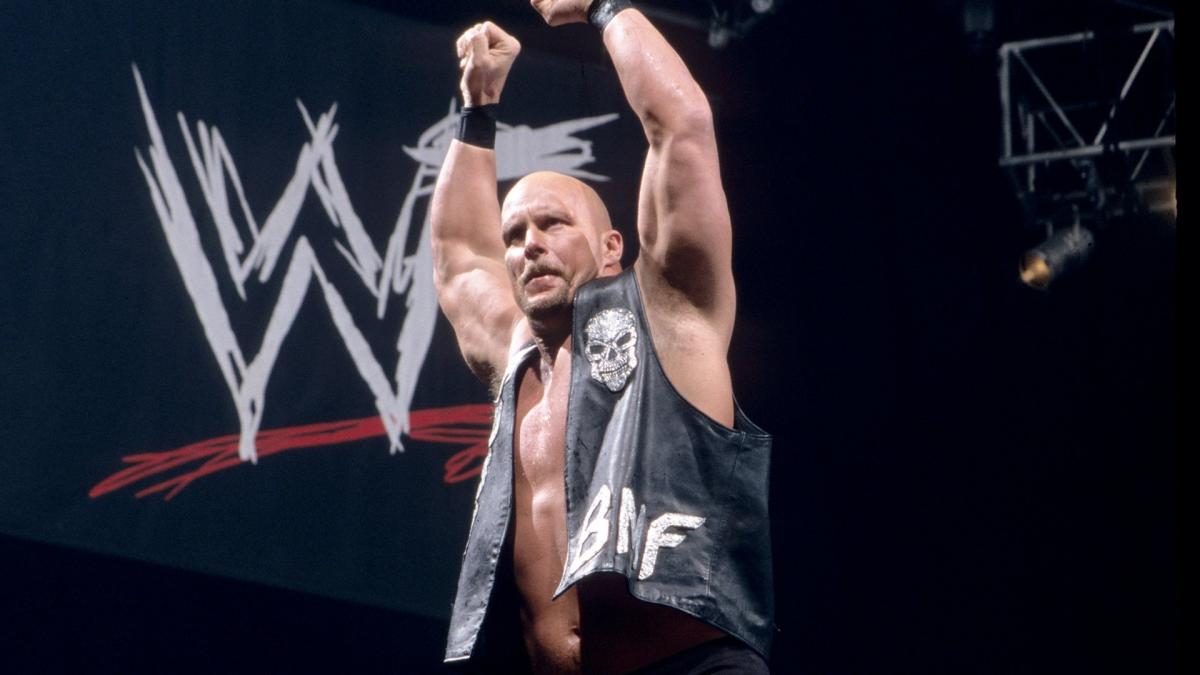 A new update has come to light regarding the ongoing trademark dispute between WWE and the Stone Cold LLC company.
As reported by Heel By Nature, WWE has confirmed the two parties are still in talks to reach a settlement on the matter.
The company requested another extension making it the fifth so far. WWE stated:
The parties are actively engaged in negotiations for the settlement of this matter. World Wrestling Entertainment, Inc. requests that this proceeding be suspended for 60 days to allow the parties to continue their settlement efforts.
And that request was granted by the USPTO, which stated:
World Wrestling Entertainment, Inc.'s motion, filed May 21, 2021, to suspend this proceeding for 60 days is granted. Accordingly, proceedings are suspended, subject to the right of either party to request resumption at any time

In the event that there is no word from either party, proceedings shall resume on July 21, 2021 without further notice or order from the Board, upon the schedule set forth in the motion.
To quickly recap how this came about, Stone Cold LLC, which is headed by NFL player Chris Jones, released a soda line called "Stone Cold Jones" last year.
In September 2020, WWE filed an official complaint, claiming this name infringed its trademarks of "Stone Cold" and "Stone Cold Steve Austin".
Stone Cold LLC responded by claiming it didn't believe there was any confusion between its product name and WWE's trademarks.
We'll keep you updated if there are any more developments.
What are your thoughts on the above story? Let us know in the comments on Twitter or Facebook.