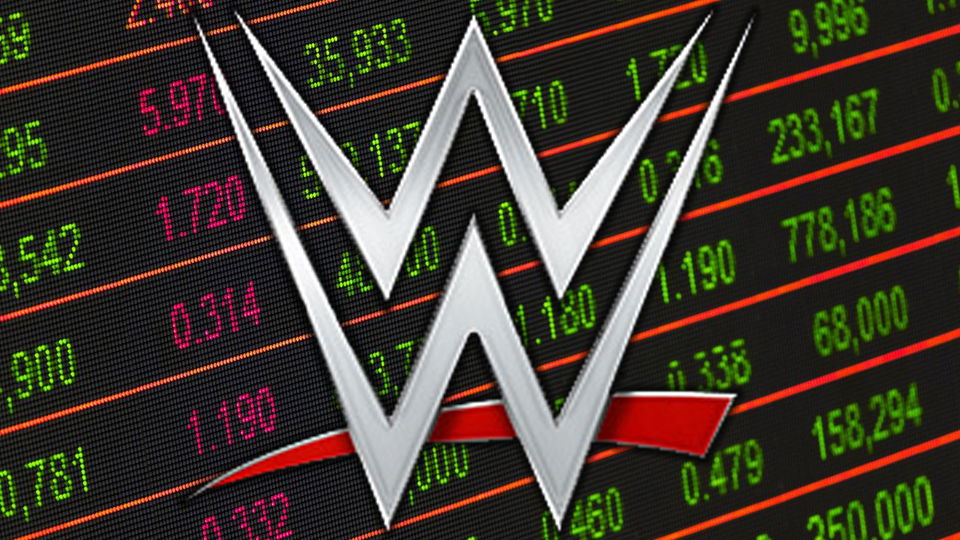 Bloomberg is reporting that "World Wrestling Entertainment Inc. shares slipped as much as 2.9% after comedian John Oliver criticized the company and Chairman and CEO Vincent McMahon's treatment of wrestlers".
John Oliver cited FiveThirtyEight data in his segment when saying that WWE's wrestlers are dying at a faster rate than professional football players and the general population. He also said that WWE's policy where they deem their wrestlers as 'independent contractors', allows the company to legally avoid providing health insurance or pension schemes.
Bloomberg is also stating that Cannonball Research analyst Vasily Karasyov cut his investment rating from buy to neutral after Oliver's segment. Karasyov said that WWE could have to trade at an unprecedented rate or double their international TV rights rates in order to meet their 12-month price target of $88.
John Oliver's attack on WWE couldn't have come at a worse time for the company. WrestleMania 35 is just six days away and WWE has been working on hard on creating a positive PR image with Ronda Rousey, Charlotte Flair and Becky Lynch set to become the first women to ever headline WWE's biggest show of the year.