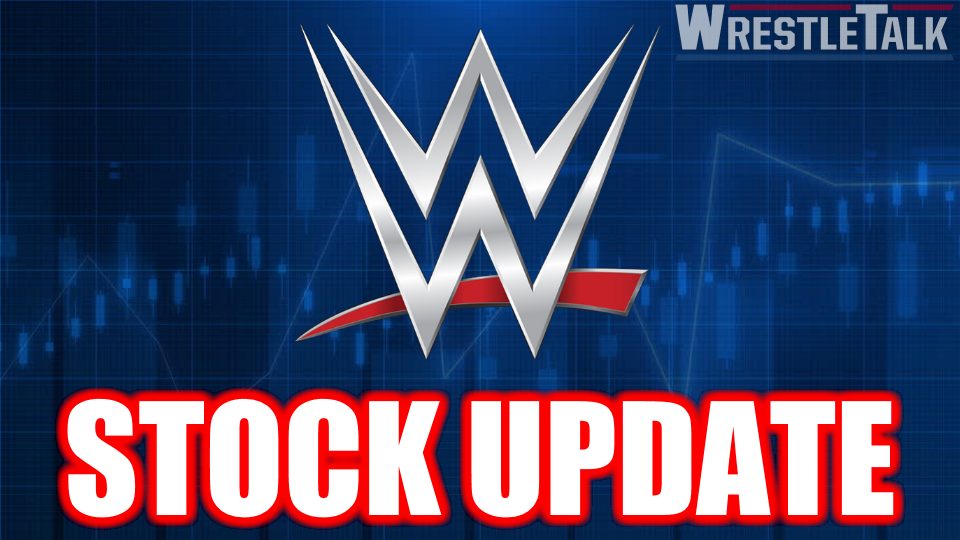 Another day, another research firm upgrades WWE's stock.
Morgan Stanley announced today that it has a $100 PT on the stock, again citing future prospects as well as deals with NBCUniversal and Fox. WWE stock was up 3.9% on the upgrade.
"To some extent, the match is over as WWE is likely the fastest growing earnings story," analyst Benjamin Swinburne wrote in a note to investors. He expects adjusted OIBDA to get to $500M in 2021, up from $130M last year.
WWE stock has had an amazing year, up 143.75% YTD. WWE stock is currently trading at $76.64.
Analyst Summary
BTIG raised its price target to $92 just last week.
I have a price target of $82. 
Wells Fargo has a price target of $78.
KeyBank Capital has a price target of $71.
WWE's next earnings report is currently scheduled for July 26.
Where do you think WWE stock goes from here? Does anyone in the WrestleTalk family hold a position in the company? Let us know in the comments section below or on Twitter here. You can also join us on Discord to chat with Oli, Luke, the magazine team, the website writers and each other here!