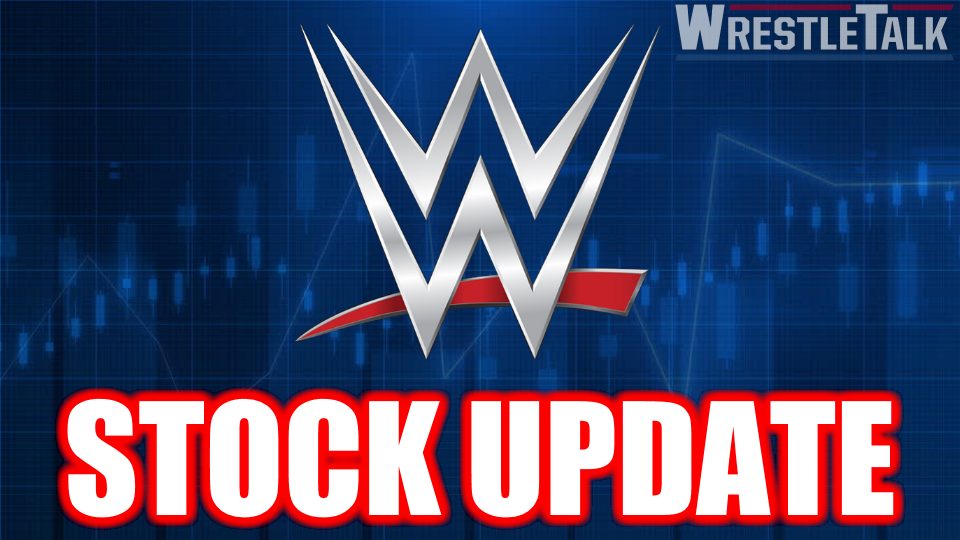 WWE stock has had an amazing year, up 141.87% YTD after deals with NBCUniversal and Fox.
WWE stock is currently trading at $74.22.
Research firm BTIG raised its price target to $92 just last week.
BTIG research points to international prospects as the primary catalyst that could lead to similar deal breakthroughs in the UK and India. BTIG's target implies a 20% upside from the current price.
Analysts have been trying to update their coverage of the stock which doesn't show any signs of slowing down in recent weeks. I initiated coverage on the stock on May 25 with a 12-month price target of $65 and subsequently updated my price target to $82 weeks later. Wells Fargo has a price target of $78. KeyBank Capital has a price target of $71. 
WWE's next earnings report is currently scheduled for July 26.
Where do you think WWE stock goes from here? Does anyone in the WrestleTalk family hold a position in the company? Let us know in the comments section below or on Twitter here. You can also join us on Discord to chat with Oli, Luke, the magazine team, the website writers and each other here!