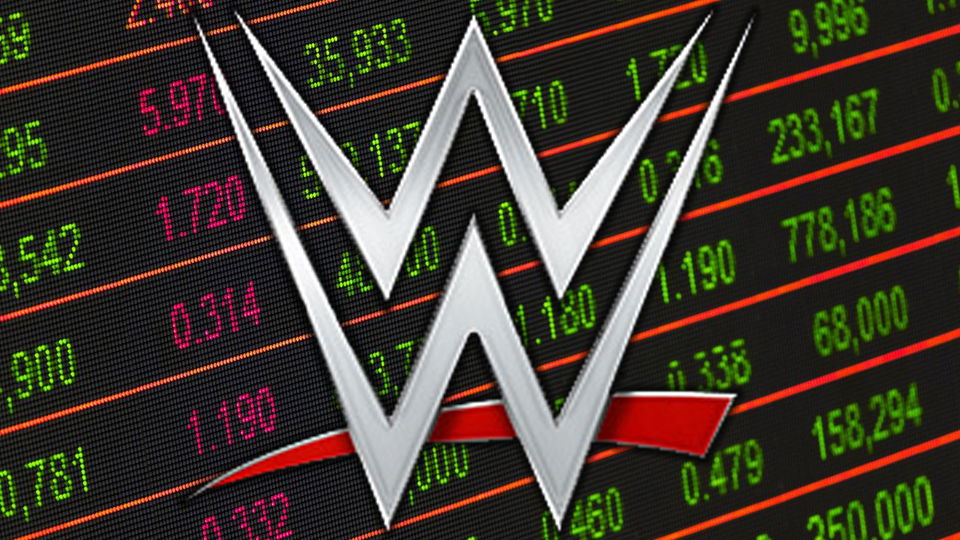 It was announced last night (January 30) that both George Barrios and Michelle Wilson, Co-Presidents of WWE, had left the company with immediate effect in what was described as a "management transition".
Barrios had been with WWE since March 2008, while Wilson was hired in February 2009, and both worked their way up through the company.
Frank A. Riddick III, who has been on WWE's Board for more than 11 years, has been named the interim Chief Financial Officer (CFO) while the company aims to appoint a new CFO and Chief Revenue Officer.
The sudden departures of Barrios and Wilson led to WWE's stock plummeting, dropping from around $62 to $48 per share in the after-hours trading.
It will be interesting to see how long it takes WWE to recover from this huge drop in share prices.
Vince McMahon released the following statement regarding the departures.
"I would like to thank George and Michelle for their 10+ years of service and contributions to the organization. I am grateful for all that was accomplished during their tenure, but the Board and I decided a change was necessary as we have different views on how best to achieve our strategic priorities moving forward.

"We have a deep team of talented, experienced and committed executives across the organization, and the Board and I have great confidence in our collective abilities to create compelling content, engage our global fanbase across platforms, increase revenues, and drive shareholder value."
Not wanting to miss out on the fun, WWE Backstage analyst CM Punk tweeted to ask where he could apply for the job. I guess that would be one way of getting him back in.