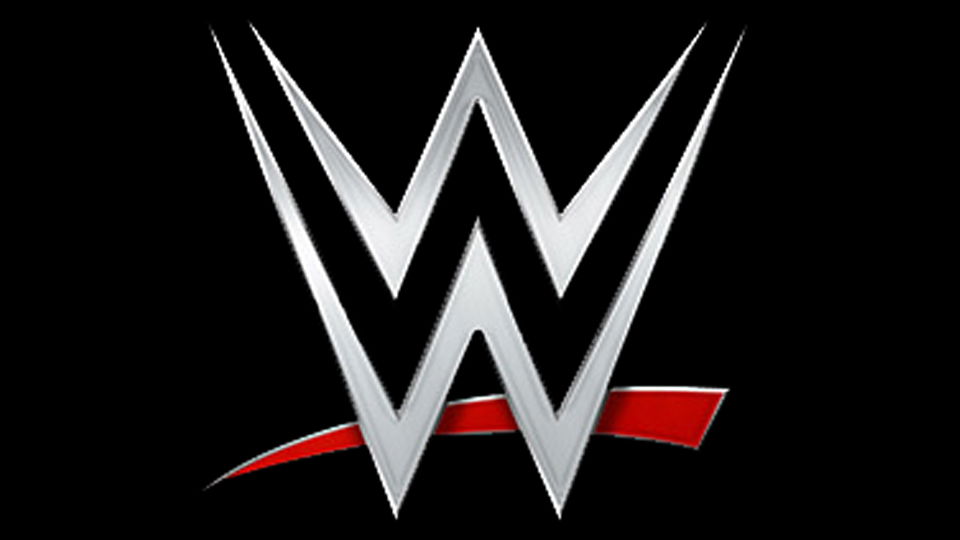 Oh dear, oh dear.
WWE's stock price has suffered significant losses of late, collapsing from almost $100 per share a month ago to $75 per share at the close of play yesterday.
Today, due to a combination of some mildly worrisome information hidden deep in the Q3 report and the baffling decision to continue with Saudi Arabia show Crown Jewel, the stock took another large tumble.
At the close of play the stock was sitting at $69.78 per share, a significant drop of almost $6 from this morning's opening price.
In real terms the value of the company has fallen $1.5 billion in the past month.
While the stock is still significantly higher than at any point in WWE's near twenty years trading on the stock market, panic could well set in amongst stock holders and the price may continue to drop at an alarming rate.
If that ends up being the case, perhaps the money earned from Crown Jewel won't be worth it after all.