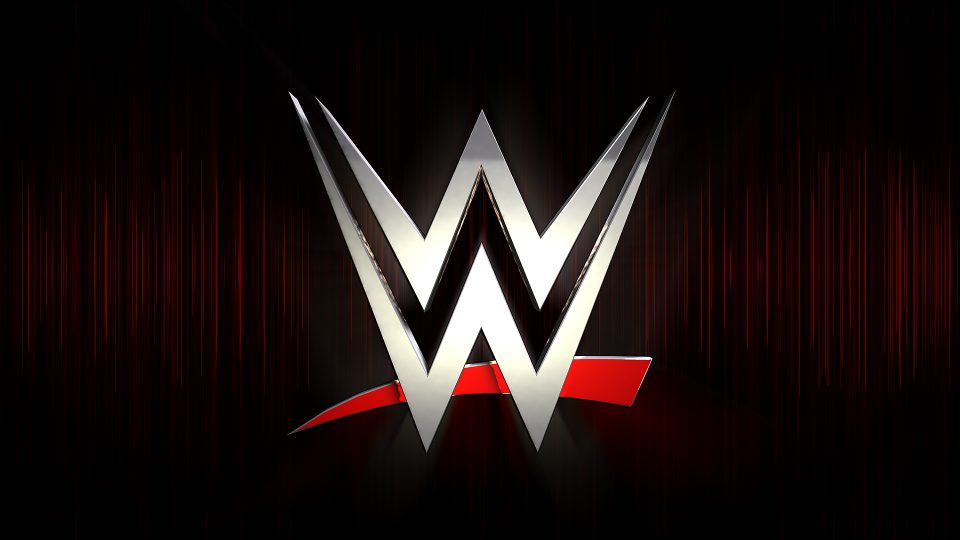 Amid growing concerns around the Coronavirus outbreak, many companies took major blows when the stock market closed on March 12.  WWE was not immune to falling prices.
WWE stock closed at $32.38.  This was down from Wednesday's $38.60.  That's a 16.11% drop in just 1 day.
This number is the lowest number WWE stock has closed since 2018 when stock finished at $32.18.  WWE is one of many companies facing uncertainty with the future of live events.
The NBA has suspended its season. The NCAA announced all winter and spring championships have been canceled.
We're still awaiting a decision on whether or not WWE is going to cancel WrestleMania. This week's SmackDown is being moved to the performance center.
AEW is canceling events. This outbreak is seriously screwing with my entertainment. Obviously, things like the stock market crashing and people losing jobs and income from these events being canceled are more important.
WWE isn't sure what this is going to mean long term for its investors. Stay tuned to WrestleTalk for more news surrounding WWE and how it will handle live events and effects from the virus.