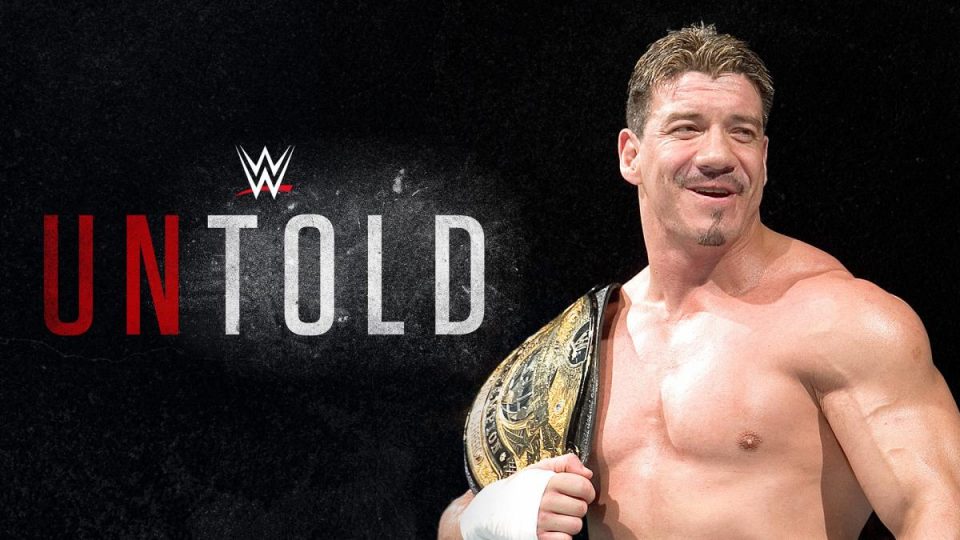 WWE is airing a new Eddie Guerrero documentary for free on YouTube this Sunday.
The 'Untold' doc comes just days after what would have been Guerrero's 51st birthday and ties in with the promotion's SmackDown 1000 celebrations.
Guerrero was a huge part of SmackDown's early days as a standalone brand in the early 2000s. He made up one sixth of the 'SmackDown Six' and helped the show reach unprecedented success in the Hispanic market during his time as WWE Champion in 2004.
The new documentary features exclusive interviews with John Cena, Batista, Kurt Angle, JBL, Paul Heyman, Sasha Banks, Aiden English (who married Guerrero's daughter Shaul) and Vickie Guerrero.
According to the report on WWE's official website, the doc will examine how Guerrero became the leader of the blue brand both in front of and behind the cameras.
The doc airs on WWE's YouTube channel at 1pm ET (10am PT, 6pm BST)