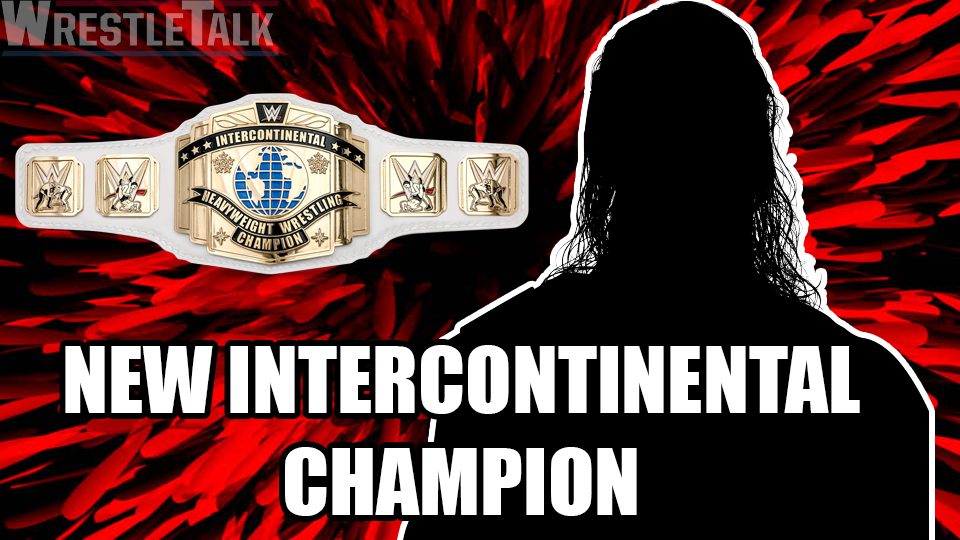 WWE SummerSlam was an odd show from top to bottom. Some bits were great. Some bits were absolutely terrible and incredibly damaging to one Kevin Owens. But all in all an enjoyable event. The main card itself was kicked off in strong fashion with the always reliable Intercontinental Championship bout between champion Dolph Ziggler and challenger Seth Rollins.
After a lengthy back and forth, which saw both men's unhinged associates, Dean Ambrose and Drew McIntyre, get involved but surprisingly without either turning on their partners, Rollins was quicker on the superkick draw than the Champ and followed up with the Stomp for the win.
This marks his second Intercontinental Championship reign in WWE, the first coming earlier this year at WrestleMania 34. At the event, he beat then-Champion The Miz and Finn Bálor not only to win the title but to also become the company's 18th Grand Slam Champion, having already held the United States, Tag Team, and WWE Championships.
It is as of yet unclear if this is finally the end of Seth and Dolph's ongoing rivalry although Ziggler does have his contractually obligated rematch clause to cash in. If the story is to end soon, expect to see them fight it out again on tonight's episode of Raw. If not, we could end up with another repeat at WWE's next pay-per-view, Hell In A Cell on September 16.
Related Articles
Have you seen enough of Rollins vs. Ziggler? Let us know in the comments below or on Twitter here. You can also join us on Discord to chat with Oli, Luke, the magazine team, the website writers and each other here!