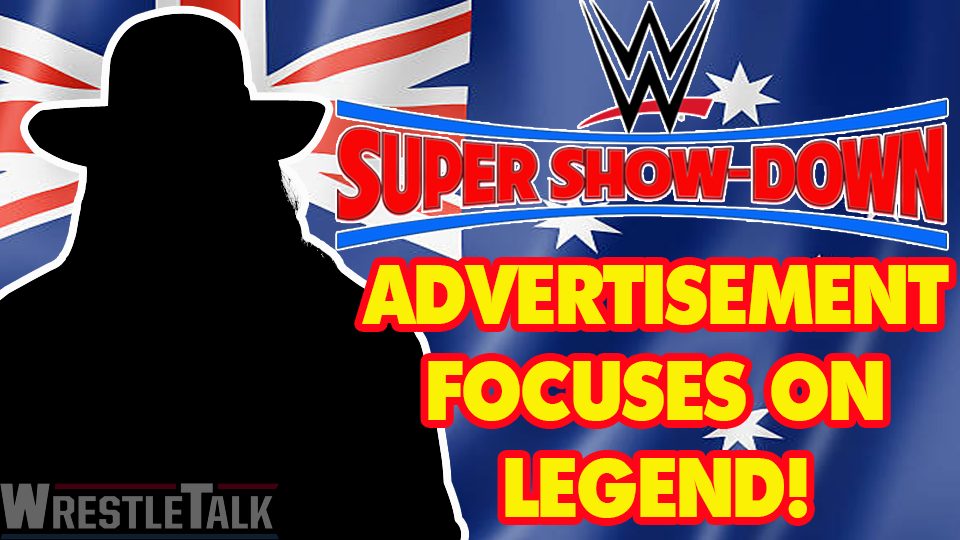 The WWE Australia Twitter account is one of the more active accounts of the different beaches of WWE Twitter, having more tweets than both WWE India and WWE UK while being around for less time.
It's only fitting that WWE Australia would have the Super Show-Down poster leak first, tweeting:
https://twitter.com/WWEAustralia/status/1024839725927092224
Shown front and center is The Undertaker and he is flanked by John Cena and Triple H, who had a match at the Greatest Royal Rumble.
The only match on the card as of right now is Triple H vs. The Undertaker. Taking place 22 days before WWE Evolution, I'm sure that both of the main titles will be on the live at the Super Show-Down to promote that event as well.
Related Content
What other matches would you like to see added to the card? Leave us a couple of interesting down in the comments or reach out to us on Twitter here. You can also join us on Discord to chat with Oli, Luke, the magazine team, the website writers and each other here!