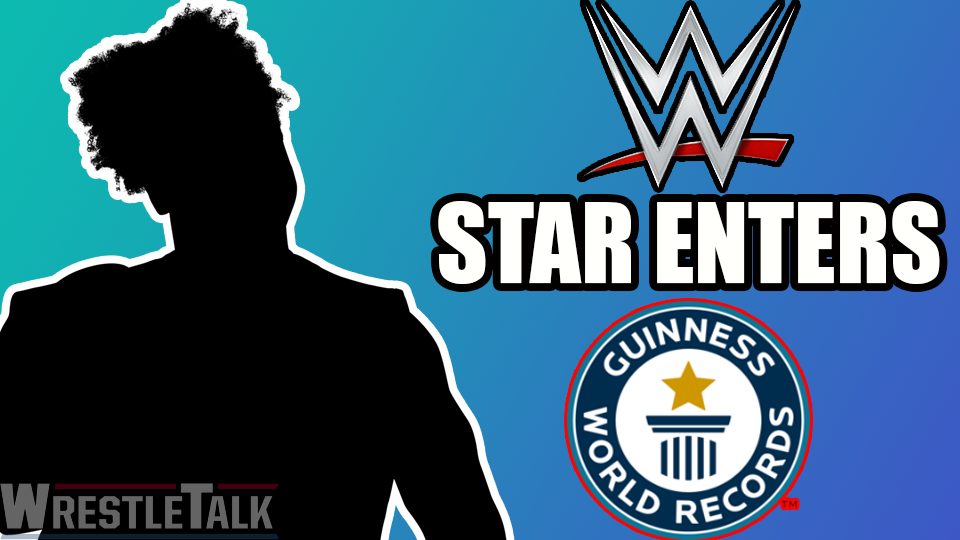 UpUpDownDown host Xavier Woods has officially broken a world record. He earned an honor from Guinness World Records for his YouTube channel, which is a celebrity video games channel with the highest subscriber count in the world. WWE had this to say:
"With more than 1.6 million subscribers, Xavier Woods' UpUpDownDown on YouTube is now recognized as the most subscribed-to celebrity video games channel by Guinness World Records.

Woods, a.k.a. Austin Creed, received the honor for the 'Most Subscribed to Celebrity Video Gaming Channel' yesterday at Insomnia Gaming Festival in Birmingham, England.

Join WWE.com in congratulating Woods and the entire UpUpDownDown team, and, as always, "keep it tight.""
Woods took to Twitter to show his excitement upon receiving the award:
What is life?!? ? WE GOT A WOLRD RECORD FOR @UpUpDwnDwn ! @GWR! @IGFestUK #i63⁠ ⁠ pic.twitter.com/cWLrq3cndZ

— Austin Creed – King of The Ring (@AustinCreedWins) August 25, 2018
WrestleTalk would like to congratulate Xavier Woods on his admirable accomplishment.
Related Content:
What personalities or wrestlers would you like to see on UpUpDownDown? Let us know by discussing it with us on Twitter and Discord today.