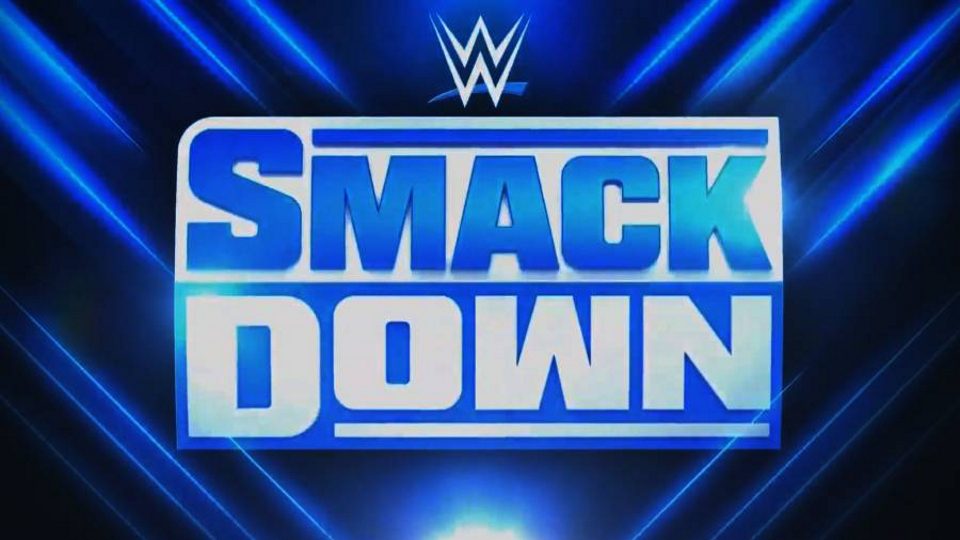 Tonight on WWE SmackDown, Jeff Hardy defended the Intercontinental Title against Shinsuke Nakamura in an open challenge. He won the title from AJ Styles.
While AJ lost the title, one person who never lost the Intercontinental Title was Sami Zayn. Tonight, he returned with his version of the IC Title and confronted Jeff Hardy.
Sami Zayn hasn't wrestled since WrestleMania. WWE declared the title vacant and held a tournament to declare a new champion.
Zayn returned tonight and called Hardy a fraud since he actually never lost the title. Zayn has been posting similar thoughts on Twitter while being absent from television.
"They were both FRAUDULENT champions."@SamiZayn is BACK… and he's laying claim to the #ICTitle! #SmackDown pic.twitter.com/d6oQqieOep

— WWE (@WWE) August 29, 2020
It was assumed Sami Zayn was off television because of the COVID pandemic. As a result, WWE made the decision to put the title on another star.
Whatever the case, Zayn is back and he's claiming to be the real IC Champ. He's talking in French now and has let his hair and beard grow out substantially.
Even though he's a heel, it's hard to argue with of Zayn's rationale.