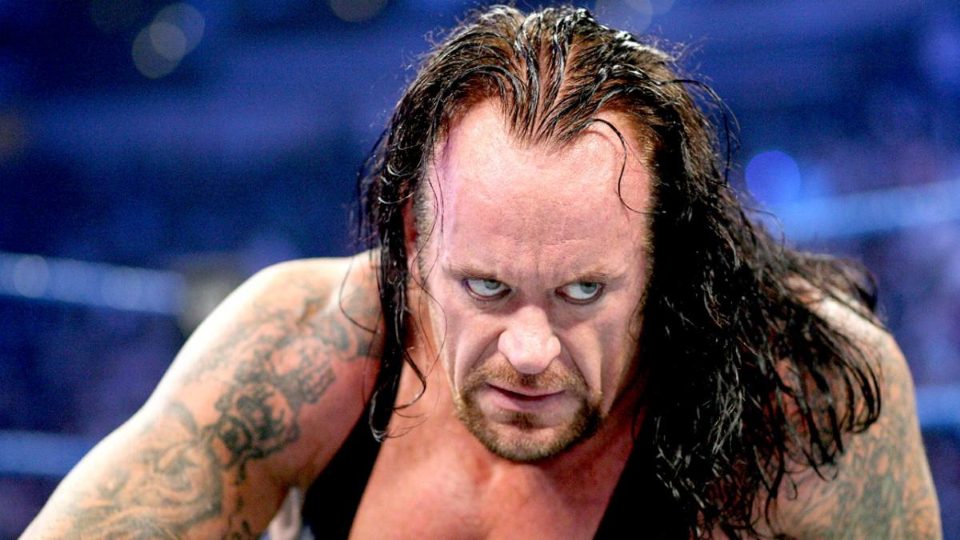 Roman Reigns and David Spade were interviewed by Kayla Braxton to promote their new Netflix Movie, The Last Missy. Kayla asked Roman about his WrestleMania match with The Undertaker. Here's what Roman Reigns had to say:
"You want to be flawless out there, and for someone who'd done it like he has, I mean… in those four matches that he described, that were his masterpieces, with Shawn and Triple H, it hurts to not be in that category. Still, kudos to him. He's a warrior to go out there and still place his body on the line, to sacrifice his health for our fanbase. You know… I think we can all agree that our fans are special and they have an attachment to our product like no other product in the world, no other form of entertainment in the world. So I think that just shows the bond that he has with our fanbase, and what he's willing to do and sacrifice for them."
Roman also shared his opinion on the upcoming Greatest Wrestling Match Ever. He picked an odd term to call Randy Orton:
"And if we're talking about the greatest wrestling match of all time, Randy Orton's in probably the best shape of his life. He is, as far as being an in-ring competitor, he's lubricated. I mean, you gotta really, to stay in ring shape, you gotta be in the ring constantly. So, I'm going to go with Randy Orton, but I know what's on the line with Edge. I know what he's trying to prove, and I mean… he's just an inspiration."
Lubricated? Hmm. Not sure about that adjective.
Thanks to Wrestling Inc for the transcript.