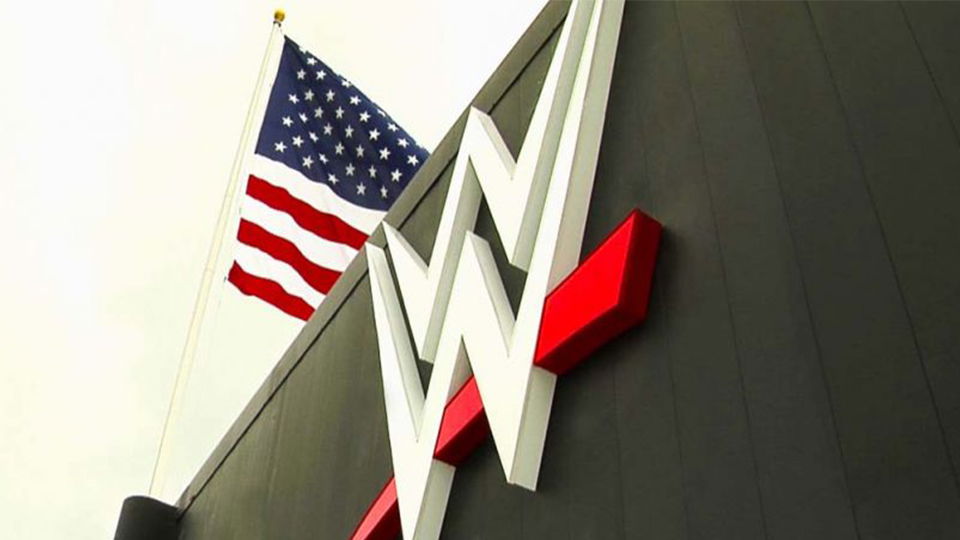 Last night on WWE Raw, Bayley and Sasha Banks celebrated Bayley's birthday. Bayley even tried to show off her new haircut.
However, due to some less than stellar camera work, you couldn't really tell what she was trying to show off. So, Bayley took matters into her own hands or hair to show off her new look:
https://www.instagram.com/p/CBf17CADRPE/?utm_source=ig_web_copy_link
Apparently, no one was going to buy or make her a cake this year. So, Bayley had someone shave it into her hair.
What do you do after your birthday is over? Seems like that's a haircut that would go out of style pretty quickly.
Of course, I'm no expert on hair. I'm missing most of mine and there's certainly not enough left to shave enough candles in it at this point. I'm old.
Bayley's present last night was a match announcement getting to face the IIconics next week in a championship rematch from Backlash, minus Nikki Cross and Alexa Bliss. Unfortunately, she didn't get a gift receipt and can't return it.