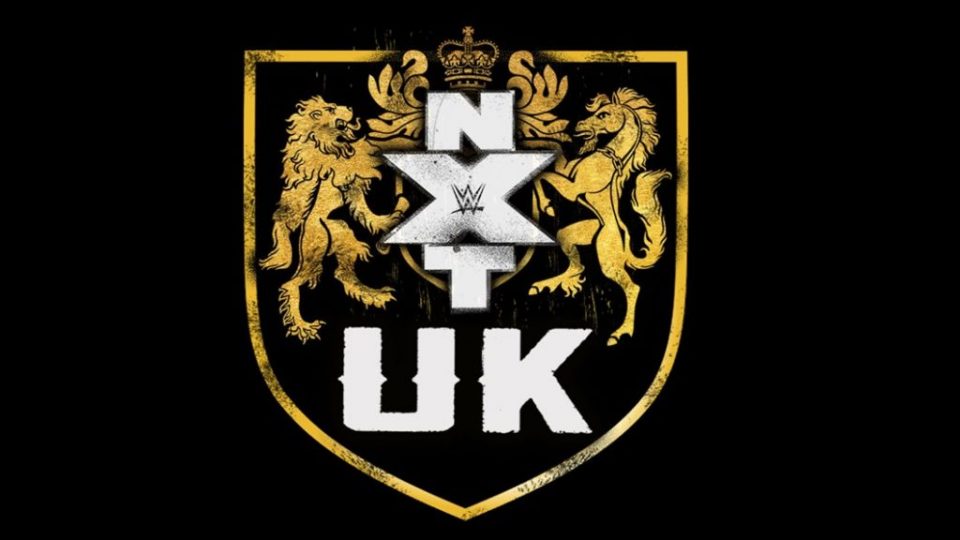 In October of 2020, NXT UK is heading to Dublin, Ireland for a TakeOver. Because the show is in Ireland, a certain WWE superstar has asked if she can perform at the show.
Becky Lynch revealed in an interview with The Mirror that she has already put in a request to appear.
"I would love to (be involved at NXT UK TakeOver: Dublin). The request was already put in… on my end anyway."
Becky appearing on the show would certainly help draw a crowd. Also, it probably wouldn't hurt the viewership either.
Lynch is from Ireland and this would be a homecoming. So, has she been keeping her eye on Irish wrestling?
"Joe Cabray, who runs OTT, is just fantastic. A fantastic promoter and dude. He's the reason that I got into WWE, I just have so much love for him and it makes me so happy to see Irish wrestling doing so well.

"That's what I hear (fans supporting the promotion), and also anybody that I've talked to that's gone and worked for them have said it's the most fun promotion that they've worked for and that makes me very happy."
She also pointed out Jordan Devlin and Aoife Valkyrie as Irish stars to keep an eye on.
Would you like to see Becky Lynch at NXT TakeOver UK? Let us know on Twitter.