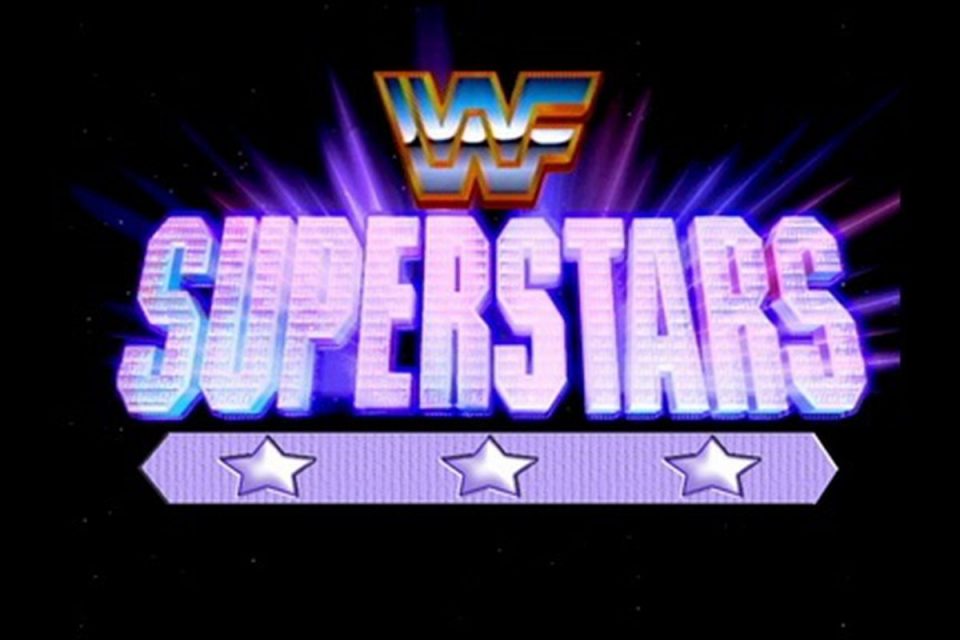 After five years of waiting, WWE has finally confirmed that much-loved classic television show WWE Superstars will be coming to the WWE Network on January 21.
Over 30 episodes from April 1992 onwards will be made available, which should cover all of 1992.
Things to look forward to on these episodes include Papa Shango 'cursing' the Ultimate Warrior, Nailz attacking the Big Bossman, The Berzerker attempting to stab The Undertaker with his sword and the debut of Razor Ramon.
https://www.youtube.com/watch?v=BG093N2AOSw
I know – we can barely wait either!
The reason for the delay in Superstars reaching the Network is down to an old trademark lawsuit relating to the name of the show. Superstars Of Wrestling – the name of Superstars prior to April '92 – was registered by another party, meaning WWE are not permitted to use footage of the show that features the old name and logo.
Instead of trying to fight that, WWE have simply decided to upload episodes of the show from after the change of name to simply Superstars, removing any of the legal issues.