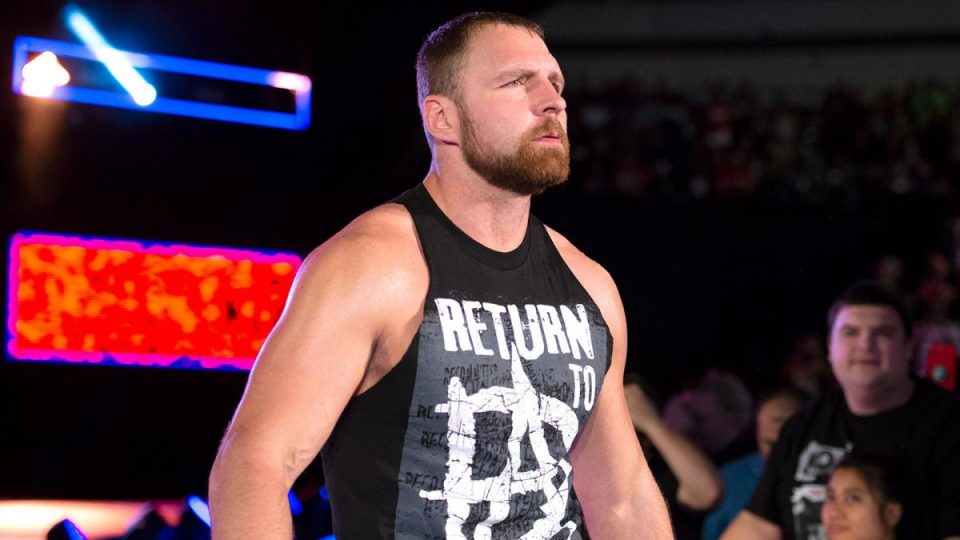 It was reported back in January that Dean Ambrose would not be re-signing with the company when his contract expires in April 2019. As if that was shocking enough, WWE actually confirmed the news on their social media accounts, something that never really happens.
However, with Roman Reigns returning following his fight with leukaemia, Ambrose could be integral in WWE's stories leading up to WrestleMania 35 should they opt to have another Shield reunion. This is something that is reportedly being discussed as an option for Fastlane, especially given the fact that Reigns and Rollins saved their former Shield brother from a beatdown at the hands of Corbin and co.
The most recent edition of Wrestling Observer Live suggested that Ambrose might actually re-sign with WWE. This confirms claims that he was 'far happier' backstage at Raw last week after Roman Reigns returned. Bryan Alvarez said that many wrestlers backstage believed that Ambrose would not be leaving the company anymore. However he did note that this does not mean for sure he was staying, but the feeling backstage was that he will re-sign.
Roman Reigns told a fan "leave it with me" when they asked about Ambrose's contract situation last week, and perhaps Roman, who is known as a locker room leader was able to convince the former WWE Champion to stay with the company.
It was strange for Ambrose to be involved with Reigns on his return last week. To have a superstar on his way out of the company be involved with a returning star was questionable, but perhaps this could allude to the fact that Ambrose might actually be sticking around after WrestleMania, only time will tell.