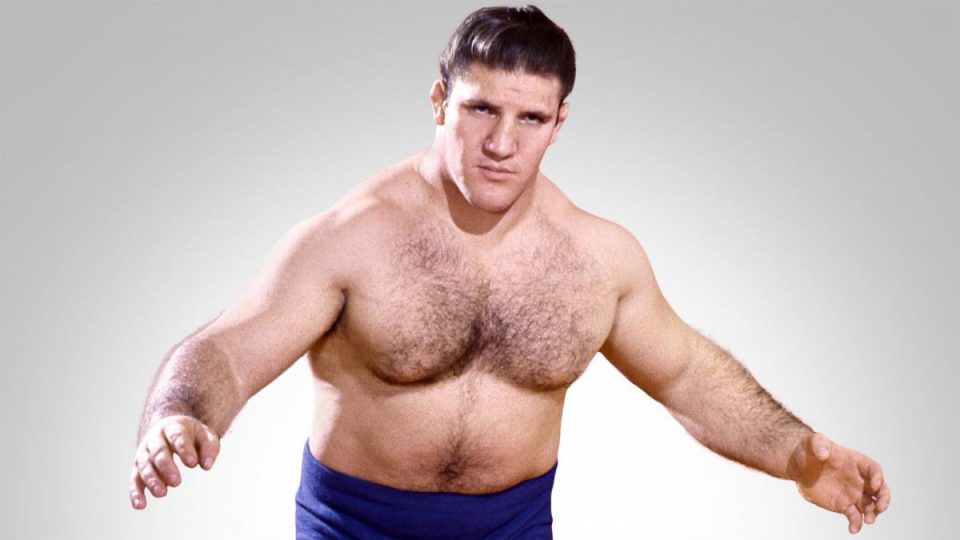 A WWE talent has compared a popular WWE star to wrestling legend Bruno Sammartino, theorizing that he could be successful if presented similarly.
Since his WWE TV debut in 2012, Cesaro has had impressive runs on Raw, Smackdown and NXT. Often called underrated by the fanbase, many believe Cesaro has what it takes to be a formidable WWE Champion.
WWE commentator Corey Graves believes Cesaro has certain similarities with an iconic WWE Hall of Famer. Speaking on WWE After The Bell, Graves pointed out that similar to Cesaro, Bruno Sammartino immigrated to the United States to wrestle.
While he noted that he wasn't saying Cesaro would have the historical impact or legacy as Sammartino, Graves theorized that Cesaro could be really successful if booked like the wrestling legend.
Here is the full quote:
"It is my personal belief that with the right situation surrounding him, Cesaro could reach new and high levels of success if he was looked at in the same way fans looked at Bruno Sammartino. (Bruno) was a classy immigrant who came to the United States, his backstory is amazing, having to flee because of the Nazis. He lived a life. He comes to America and becomes the biggest star in pro wrestling, he wasn't a flashy guy or known for captivating interviews.

From the footage I've seen, he's never really blown my mind with his ability to speak or talk them into the seats. He was just 'the dude' and the best wrestler in the world. He was promoted as such and treated as such, so the fans looked at him with that reverence. 'This is the guy. He's been the champion for years and years. No one can beat him because he's just that good.' Not because he had a cool entrance song or a great jacket or glitz and glamour and all the sizzle. He was all steak. Cesaro is all steak.

If given the position and the reverence that he deserves as the best in-ring competitor in the world — maybe Daniel Bryan, good argument, not gonna have that right now — to me, Cesaro should be viewed in the same vein as a competitor/character like Bruno. It's all in the presentation. He's a star and everything about him is money aside from his speaking ability because he can't portray something he's not. He speaks five languages, he's not a dumb guy. Not everyone has a larger than life personality, but their actions are larger than life. That's Cesaro's wheelhouse."
Cesaro has recently scored impressive victories over Daniel Bryan, prompting the wrestling world to speculate about a possible push for The Swiss Superman.
After speculation over his contract expiring, Cesaro has recently re-signed with WWE. If there was a time to give his character an overhaul, it is now.
At Elimination Chamber 2021 this Sunday, Cesaro competes in the Smackdown Chamber match, where the winner will challenge Roman Reigns for the Universal Championship on the same night.
Quote via Fightful. 
What are your thoughts on the above story? Let us know in the comments on Twitter or Facebook.