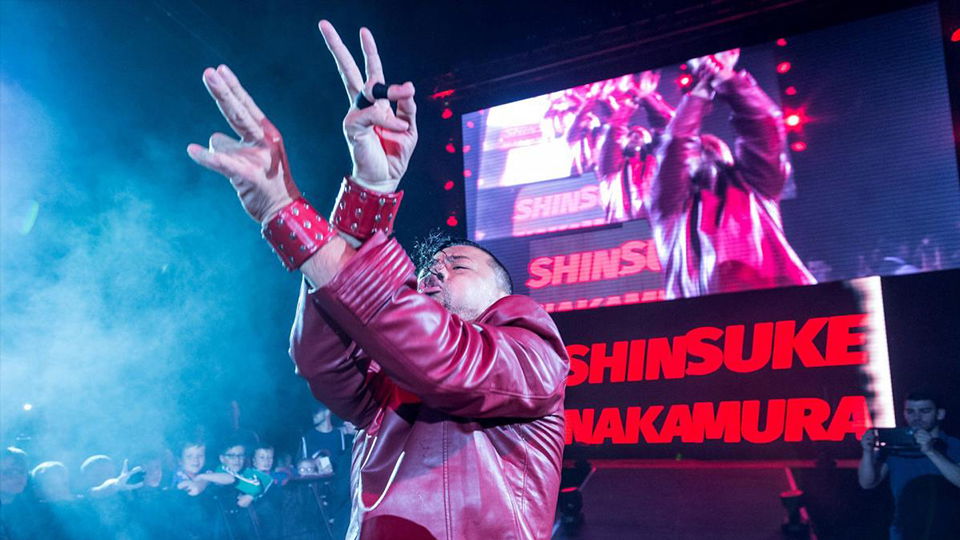 If you have never been to WWE live events you should change that. They are tremendous fun but it was reported yesterday that WWE will be limiting their house shows going forward.
It is now being reported that WWE's talent are unhappy with the extra time off they are receiving. Here is the quote from Dave Meltzer's Wrestling Observer Newsletter:
"There was a good amount of talent who had no idea about the cutback in house shows until they got their February booking sheets and saw how much it was cut down. While the top guys are making a lot of money these days, the rest of the crew will have their income affected by working so many fewer dates."
Clearly many of the WWE stars are looking at this as a pay cut as opposed to more time off. Additionally, house shows are considered to be more fun for the talent. They are not forced to work within strict time allotments as they would on television and they are freer to interact with the crowd.
Morale in WWE was reportedly quite low during the Fall. It is early but it does not seem like these cuts will have helped matters.
Do you have any memories of WWE live events? Let us know on Twitter or on Discord!