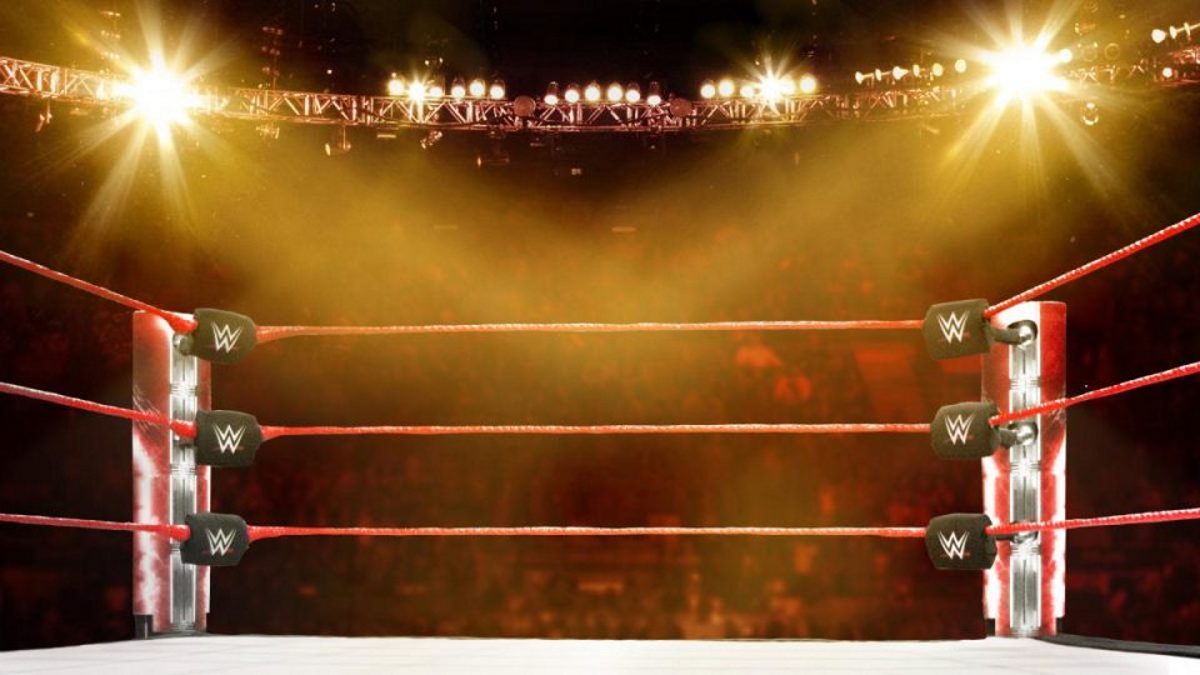 A WWE star has revealed that they're writing a book that will contain stories that they believe will shock many fans.
Paige has had an eventful pro-wrestling career, and an even more eventful life. In a recent interview, she has confirmed that she is detailing some of the more shocking moments of her life in a new book.
Speaking on Oral Sessions with Renee Paquette, Paige noted that it is so therapeutic to write all of these experiences out. Explaining that she has too many stories for one paperback, Paige stated that she is creating a two-book series to capture her crazy upbringing.
Here is the full quote:
"I'm doing a book. I've been writing down notes and stuff. I feel good writing it all down and getting it all on paper. It feels nice and I'm in a wonderful space to do it. It felt like the time. I'm even making it a two book series because I have so many stories, stories that will shock so many people. What I thought is normal, isn't normal to the average family. It's not that bad, I'm making it sound like it's terrible, it's just a lot of things."
Paige's life has already been documented in the hit film Fighting With My Family (2019). Although this film shed more light on the former Diva's Champion's past, it will be interesting to see which stories Paige herself decides to tell, and how they will appear through her lens.
Paige was recently named the 17th greatest "Greatest Women's Superstars" of all time. Trish Stratus topped the list, with Charlotte Flair and Becky Lynch not far behind.
With WWE's recent Lynch-related trademark filings, fans are speculating about the return of The Man ahead of WrestleMania 37.
Quote via Fightful.
What are your thoughts on the above story? Let us know in the comments on Twitter or Facebook.