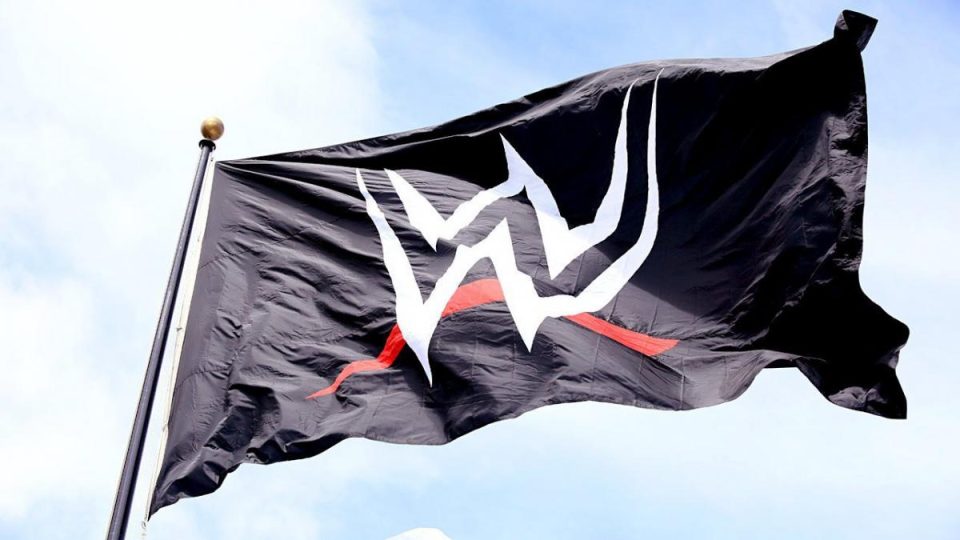 Given all the news regarding WWE taking over talent's Cameo and Twitch accounts, the topic of wrestlers unionizing has come up again this past week. WWE has managed to get around a host of requirements by employing wrestlers and talent as independent contractors.
However, many wrestling fans, writers, experts, and even a few politicians have noted they only treat them as such when it is convenient for the company. Therefore, the topic of creating a wrestlers' union seems to be a potential solution for better benefits. The only problem is no one has been willing to try to start one. Could that be about to change?
Today, a popular WWE Talent tweeted she was learning about unions. This appears to be in reference to the recent WWE 3rd Party application policies being implemented. While the tweet seems to tease unionizing, it could always be WWE forced talent to learn about why unions are bad for business.
Learned a lot about unionism today.

— SARAYA (@RealPaigeWWE) October 5, 2020
Paige, who has changed all her social media and streaming apps to reflect her real name, apparently did some research. Paige has a very successful Twitch stream and would stand to lose significant income with the new policy.
She didn't have anything else to say. However, you'd have to assume this is in reference to WWE forcing talents to hand over their streaming accounts and a significant portion of their earnings from them.
Another WWE wrestler responded to Paige's tweet. Zelina Vega commented soon thereafter:
https://twitter.com/Zelina_VegaWWE/status/1313253348804567040?s=20
We'll just have to see what becomes of this. Wrestlers getting a union could address a lot more topics than just 3rd party apps. For years, wrestlers have been unable to get insurance and other benefits of full-time employees.
With Andrew Yang wanting to get involved, this seems as likely as ever to actually happen. Stay tuned for more details on WWE and the ongoing story.